What Should You Do To Make Your Brand Successful on Youtube?
Nowadays, there are many ways to advertise and promote your brand or business. Social media, which has a big place in our daily life, also has a very important place in business life. Facebook, Instagram, Youtube, etc. you can promote your brand in the media and increase your interaction. But because Youtube is more popular and used more, it is separated from other channels at this point. Not only for video sharing, Youtube is the most popular and most used platform in the world after "Google". It has more than 2 billion monthly active users. Moreover, Youtube also gives the opportunity to create a brand account for brand owners, except for personal channels. In this way, it becomes easier for you to acquire new audiences and promote your brand and products. Speaking of new audiences, according to research, Youtube is most watched by generation Z. If you also set up your ads and campaigns taking into account the intensity of the young audience, you can get better returns.
Have you started a Youtube channel for your brand and don't know how to follow the path? Let's see how you can be successful step by step.
1. The Appearance of Your Channel
First of all, you need to determine the name of your channel. It will be useful for your memorability to use your brand name when determining this. After determining the name of your Youtube channel, you should write an informative, short and concise biography. You can add links to your brand, website, if any, and other social networks. Viewers who come across your channel for the first time should be able to get information about your brand and channel thanks to this description. You should make sure that you use the keyword related to your brand in the description section. In this way, when viewers search for something on Youtube, you will be more likely to come across them.
The channel icon that you will create for your channel should be relevant to your brand. You can use your logo or emblem. Let's come to the "banner" that you will create for your channel. You can think of the banner as a cover photo of your brand/channel. As in most magazines and books, it should be impressive, creative and intriguing here as well. Now it's time for your first content; channel promotional video. It should be an impressive video in which you briefly introduce your brand and viewers can get an idea about your brand. After uploading a few videos, thanks to the features offered by Youtube, you can highlight this video for those who do not subscribe to your channel, and highlight your last video for those who subscribe.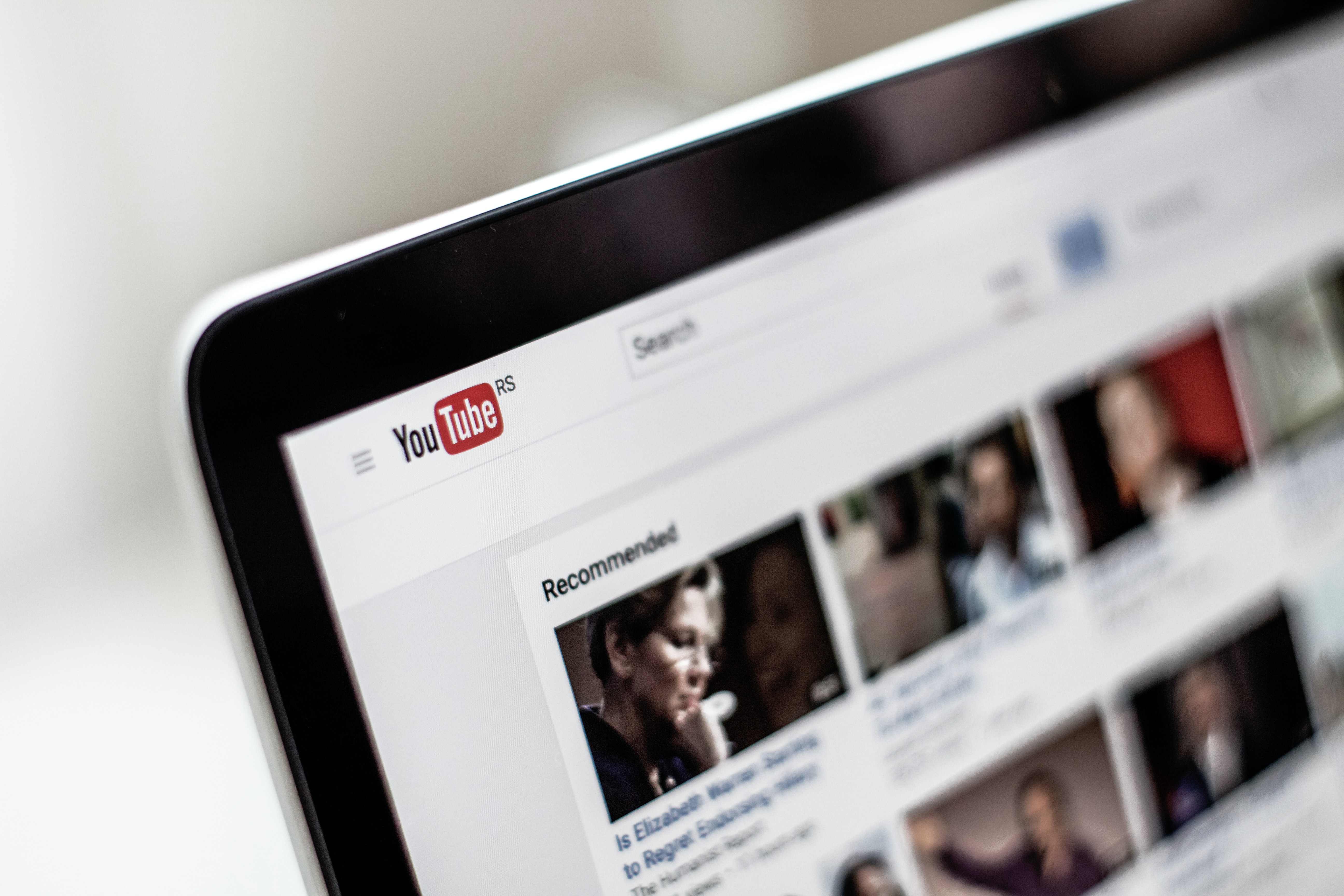 2. Detailed Content Plan
The second step should be to decide how to create content and make a detailed action plan. You should take into account your target audience and the message your brand wants to give and share videos accordingly. The titles of your videos, as well as the content, are a very important issue in SEO. Presenting the content you have prepared while uploading videos to Youtube under the correct category is another factor that will make it easier for the viewer to reach you.
You should make sure that the content of the videos you upload is original, transparent, relevant and relatable to your brand. It doesn't need to be flashy for the audience to be impressed. Sincere, sincere videos are always liked more. Don't expect to receive interaction. Demand. Ask them to subscribe to your channel in your own unique way, set hashtags, ask for messages and comments from your viewers, encourage feedback through social media. To further increase the interaction; in your video, you can use the annotation feature and direct your viewers to other relevant videos on your October channel.
The Youtube algorithm prioritizes frequent and regular uploads. If you upload videos frequently and Decently, you can also increase your search ranking. And you will not lose your existing audience. Many of the Youtube content producers share with their followers which day and at what time they will upload videos, so that viewers can plan their days accordingly and get in front of the screen just in time. Cooperation offers may come after a certain time, evaluate these offers. If the brand or person you will collaborate with can understand your brand well and correctly, you can achieve mutual benefits.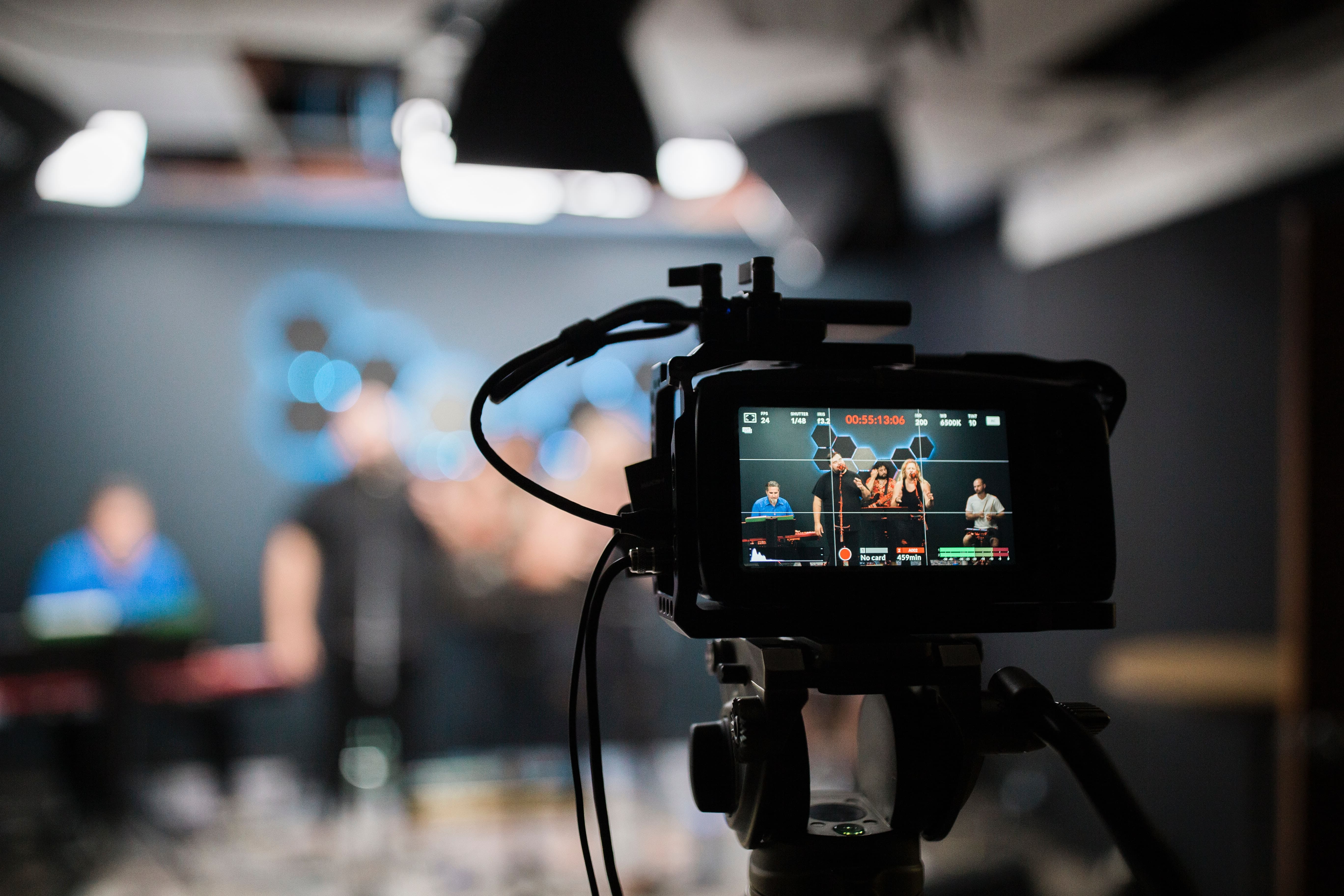 3. Analysis and Feedback
You have uploaded your video. Now finally, it's time to check the statistics of the videos you've uploaded, the likes and dislikes on your video. You should check YouTube Analytics for the viewing time data. Accordingly, you can find out what your viewers like and dislike, who is watching the content, where your viewers left your video, and the average duration of the video you need to upload, and plot your path accordingly.
In addition, there are external statistical analysis data that you need to check. These are the comments under your video and on other platforms. It may also be useful to look at online dictionary sites that are used by a lot of people (for example: sour dictionary).
After all these steps, you will now be able to successfully promote your brand on Youtube.