What is Evergreen Content? Why is it important?
What is Evergreen Content? Why is it important?
"Evergreen Content" is one of the most important topics of content marketing. Immortal content that makes its name mentioned frequently in the digital marketing world; It consists of content that never loses its timeliness. Creating immortal content that does not lose its relevance is also of great importance for your brand. Even if it takes a long time, you can make your brand indispensable by enabling users to read your content.
What is Evergreen Content?
The word "evergreen" in English also means evergreen trees that always remain green, never fade and never grow. This meaning is adapted to the digital world as long-lasting content that retains its freshness. "Content written in this style" can be read by users even if it passes the envelope for a long time. This type of content, which never loses its timeliness and permanence, is one of the factors that strengthen content marketing strategies.
Why is Immortal Content Important?
Evergreen content, unlike other types of content, is content that needs to be thought about and researched in detail when creating. Evergreen content created as a result of detailed research provides great advantages in the long term. To help your brand to be recognized and to have social media accounts, blogs, etc. within your brand. it helps to increase the traffic of such platforms. By producing evergreen content, you will increase your brand awareness and enable you to reach wider audiences. Evergreen content written especially SEO compatible; since it has a high search volume, it allows you to see serious changes in the click-through rate of your site. In this way, you will get more efficiency and profit compared to your other contents.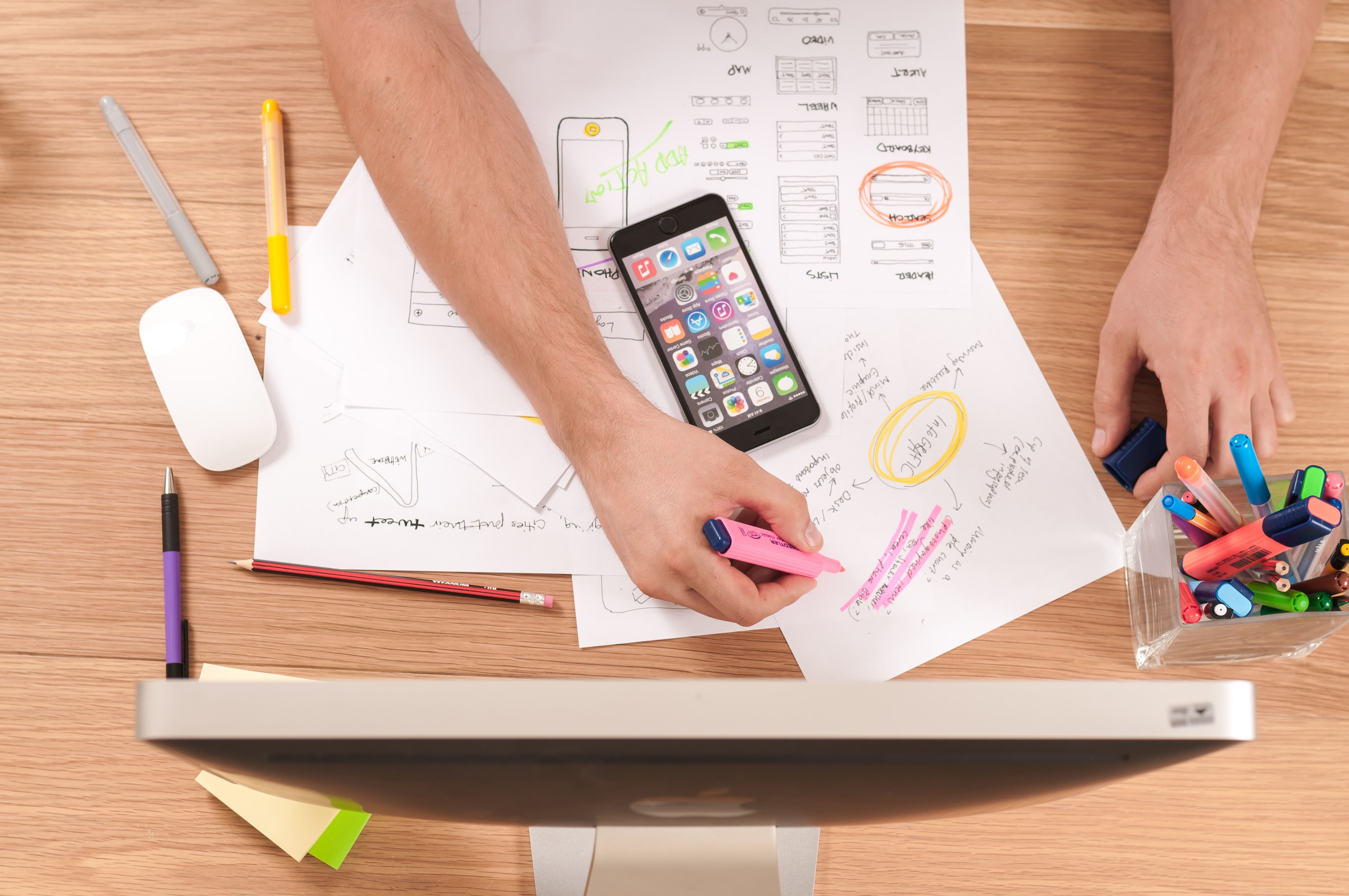 Things to Consider When Creating Immortal Content
There are points that need to be taken into account when creating all the content. When creating evergreen content, you also need to think more deeply so that your content will not lose its relevance.
First of all, you need to focus on topics that users are curious about and can also be searched frequently. It may be to target an audience that is oriented towards a field and wants to obtain expertise, but is new to this field. This audience, which is already at the beginning of the learning activity, will create an audience for your evergreen content in the long run with curiosity and enthusiasm for learning. When creating content for beginners, you should also make sure that the language used is simple and understandable.
In the evergreen content you will write, you should create the topic based on what readers' expectations and wishes may be now and in the future. At the same time, you should consider the issue from a different point of view. In this way, you can stand out from similar content and reach a higher number of Decrees with your originality. You can also move your evergreen content to the top ranks in search engines by using keywords that summarize the topic and give the main idea. Dec.
Which Content Can Be Evergreen?
Lists created with the "best" template; "Best Netflix Series"
"How is it made, how is it used? contents on the topic: "How is a Racing Engine Made?"
Product review, reviews and reviews: "Iphone 11 Product Review"
List contents: "Evergreen Content Planning in 6 Steps"
Video content: "Adobe Photoshop Lessons"
Tips and tricks: "Tips for Slimming Down"
Historical information contents" "I. Consequences of the World War", "Articles of the Istanbul Convention"
Recipes: "Asian Style Chicken Recipe"
Examples of Evergreen Content
You can review our content, which is prepared in the evergreen content type and will draw a roadmap for you while producing immortal content:
How Can Small Businesses Use Social Media?
6 Steps to Creating the Perfect Social Media Plan
What is Viral Marketing? How is it done?
10 Free Stock Image Sites That You Can Use For Your Content