6 Steps to Creating the Perfect Social Media Plan For Your Brand
Building a strong brand is a long-term process. In this process, setting up a social media plan is critical for your social media marketing strategy. Social media planning is your process of determining how you should deliver the message you want to deliver to your target audience via the social media platforms owned by your brand. You determine this process according to a plan. This is also social media planning.
A social media plan is necessary for your overall social media marketing efforts to be successful. The social media plan allows you to create more consistent and regular posts on social networks. While doing this, you will be sharing pre-prepared planned posts without leaving it to the last minute, which will lighten your load. In short, an effective social media plan helps your brand to work more efficiently and publish high-quality content at the right time.
In this article, we will talk about 6 steps on how to create the perfect social media plan so that you can consistently share your brand's original story with high-quality content.
1. Set Your Goals
The first step is to determine your business goals, target Sunday and brand identity.
Setting your business goals helps you measure your return on investment. By identifying your target Sunday, it becomes easier for you to know your customers, so that you can create content that will appeal to them. Your brand identity consists of a whole color, design and logo that will allow people to recognize your brand. For this reason, it is important to provide stability in the design when sharing on social media.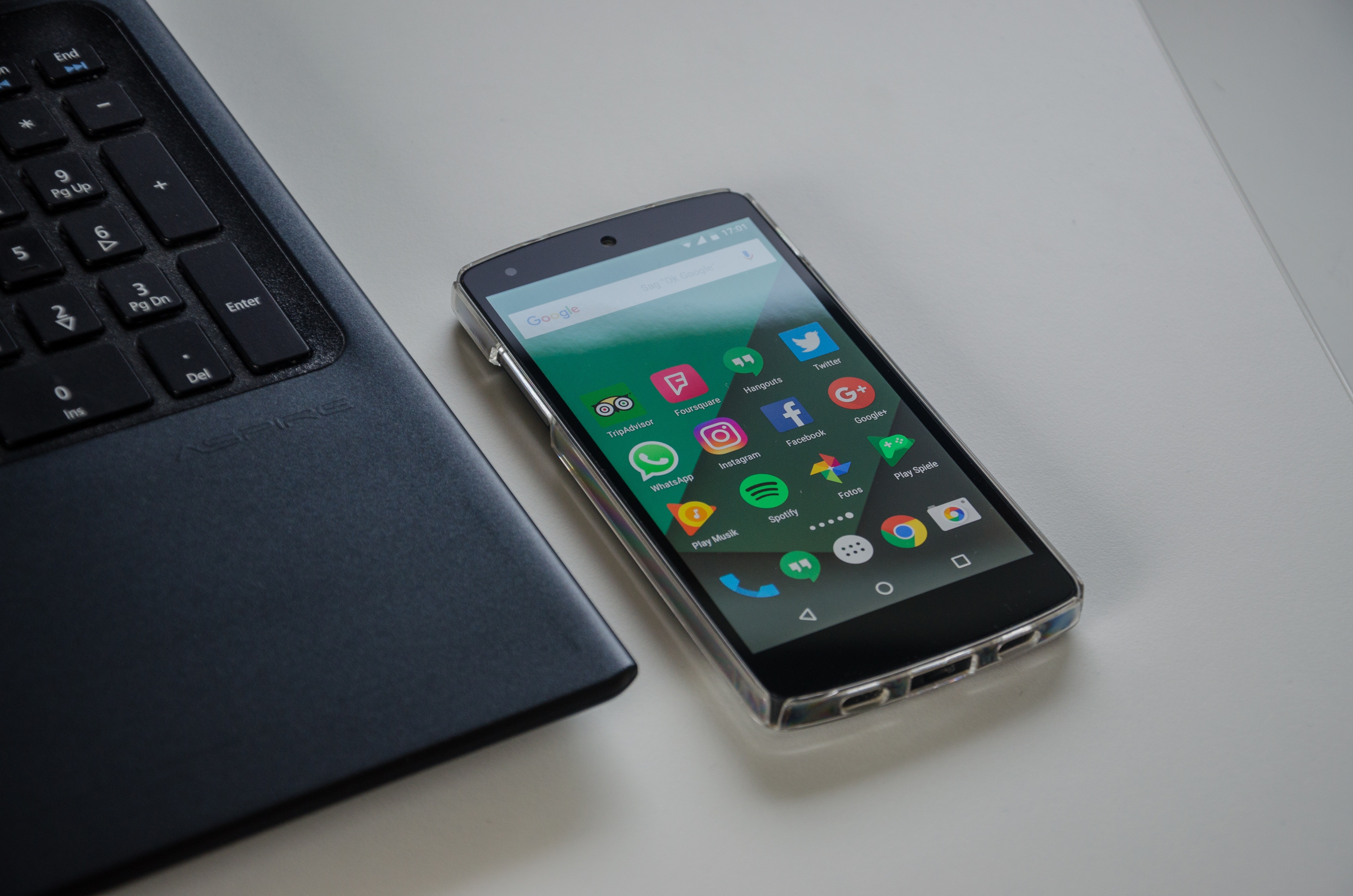 2. Determine Your Broadcast Schedule
In order to create a consistent brand story, you also need to publish your publications regularly and without rushing, thinking about it. Set a monthly or weekly publication schedule with your team. In advance so that your content can reach the right person at the right time, in the right place
set an approved workflow. Choose your social media channels correctly. Instead of being on every channel, focus on the channels that appeal to your target audience the most.
3. Fill Your Calendar with Content Ideas
After the fixed dates you have set for your fixed content, add the ideas you are thinking about for your other content to your calendar in advance. These can be special days, discount dates, dates when new products will be released. Fill in the gaps with ideas that can always be valid.
4. Create Customized Content For Each Social Channel
After deciding on the topics and publication dates of the content, the next important step is to decide on the publication time. The broadcast time will make a difference for each social network, at this point you can be inspired by your previous broadcast experiences when determining the broadcast time. At the same time, you will need to publish your content by changing it for different social networks. For example, let's say you are going to publish the same content on Facebook, Twitter and LinkedIn. You should publish the content in outline on Facebook, in abbreviated form on Twitter, and in long and formal form on LinkedIn.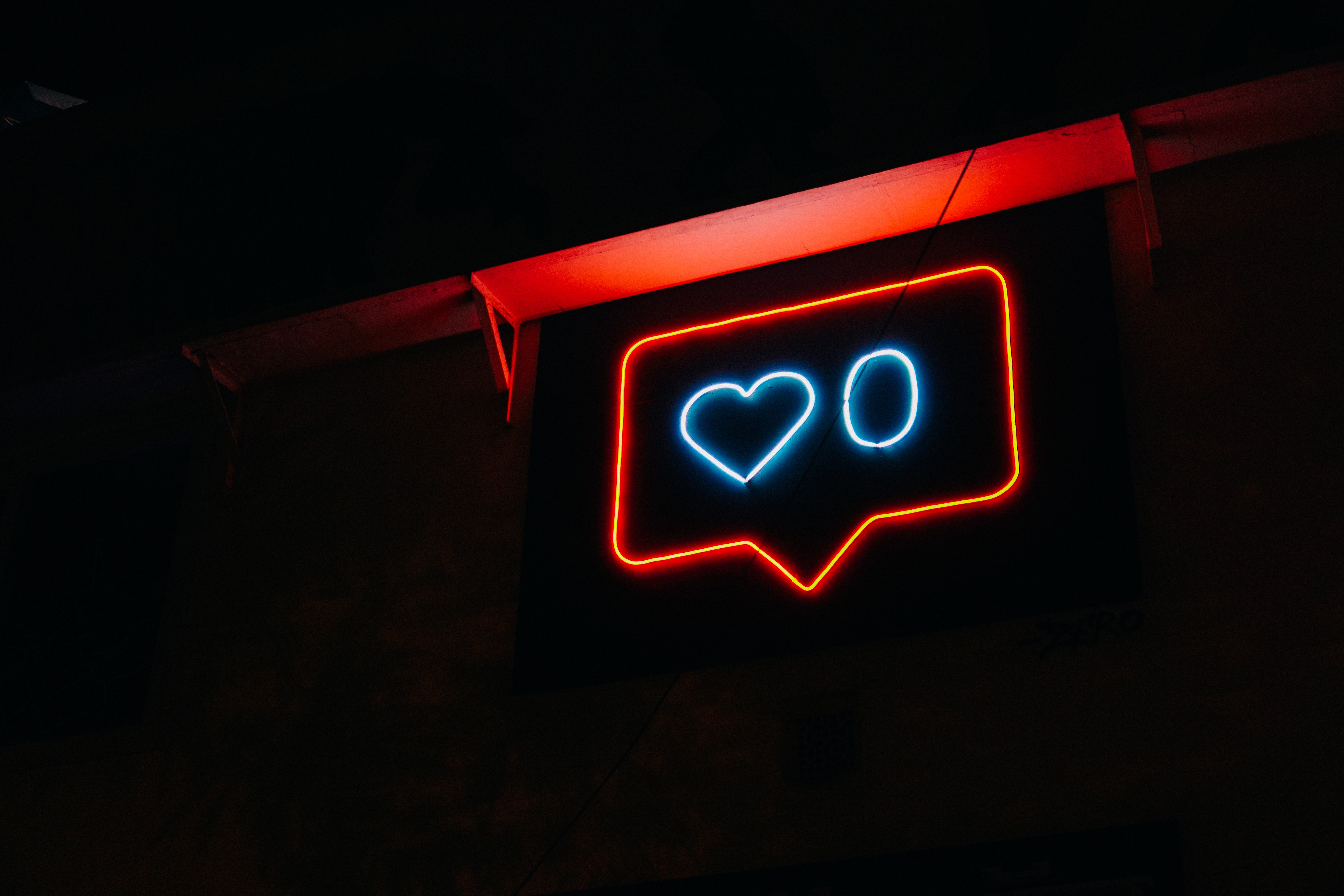 5. Communicate with Your Target Audience
In a successful social media plan, you should not skip the next important step after planning, creating, and publishing your content. That step is to communicate with your target audience. Make good use of this feature that only social media provides.
6. Measure and Adjust Your Plan
The last step when creating a social media plan is to measure and adjust the plan you have made. After your content is published, tracking performance criteria will help you prepare your next plan.