How to Open a YouTube Channel?
How to Open a YouTube Channel?
There is no doubt that YouTube has become an important platform for producing, disseminating and discovering video content in the current digital age. Whether you're a content creator, a company trying to expand your audience, or just someone who wants to share their experience with the world, managing YouTube and starting a youtube channel is a great way to achieve these goals.
However, starting a YouTube channel can be scary, especially if you're not familiar with the site. In this detailed article, we will guide you through every step you need to take to effectively launch your YouTube channel. How Can You Create Your YouTube Account?
You can easily create your account by following the steps we will explain.
Identify Your Niche Apr
Before you start creating content for your YouTube channel, you should decide on your expertise or the type of material you want to create. Some of the most liked subgenres on YouTube are related to beauty, lifestyle, food, gaming, travel and technology. Nevertheless, it is very important to choose a niche in which you have expertise and Apr that you are passionate about. This will allow you to produce interesting materials that appeal to your audience.
Open a Google Account
If you are using applications such as Gmail, Google Play, you must have a Google account. If not, you can create a new Google account using this link.
Create a YouTube Account
You can automatically create a personal YouTube account with your Google account. However, if you want to use YouTube for your business, you need to create a business account.
To get started, visit the YouTube website and log in to your Google account. Click the profile icon in the upper-right corner. Select "Create channel" from the drop-down menu. You can name your business account here. Be sure to choose a channel name that is easy to both remember and spell. You can use your own name or log in with a special name that represents your brand, your industry.
Customize Your YouTube Channel
Check the Editing Page, Brand and Basic Information from the 'Configure Channel' tab in the channel control panel. Enter information that will help you optimize your channel to find your target audience and gain youtube subscribers. First of all, you should include a description of your channel that informs visitors of its purpose. When filling out this information, use descriptive keywords that will make your account appear in searches. You can upload your channel image and icons to give your channel a beautiful look. Your profile picture should be a high-quality image that represents you or your brand, and your banner image should be an attractive image that reflects the personality of your channel.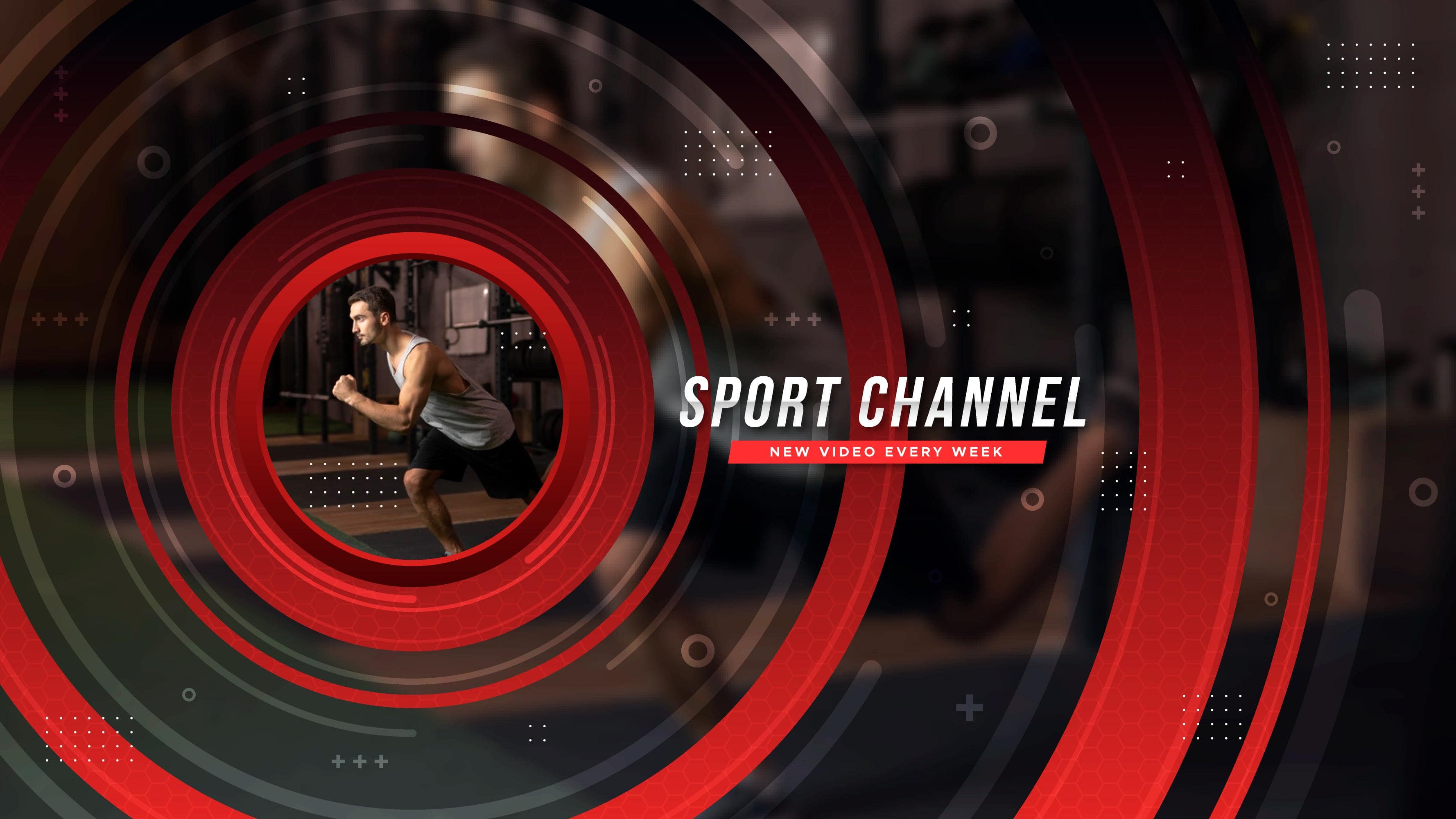 Upload Your First YouTube Video
You are almost a YouTube creator now!
Press the 'Create' button in the upper right corner and follow the instructions to create your first video.
Make Your YouTube Channel Discoverable
If you want to get views and subscribers, you should optimize your channel and videos for discovery. You can also add links to your website or social media profiles so that visitors can discover you somewhere other than YouTube.
The next step is to add sections to your channel layout that highlight your content. You can add a featured video, playlists, and channels to make it easier for people to find your videos. You can also group your videos into playlists to help visitors find the information they are looking for.
Optimize Your Video Titles
Use short, descriptive titles and Google-friendly keywords. Titles are the first thing that users see, and they also help search engines Decipher what your videos are about. Therefore, make sure that all your titles are convincing, as well as clear and keyword-rich.
YouTube Description Optimization
It is important to be concise and descriptive here again. Don't forget to upload your keywords in advance and add links to other playlists.
You can create a "table of contents" with timestamps to help viewers find what they're looking for.
Adding a Label
Be sure to add YouTube tags that are only relevant to your content. The goal here is to reach an audience interested in content similar to yours. Be sure to add one or two categories so that the search engine can get your video in front of the right audience.Dec.
Develop Engaging Content
The most important component of having a successful YouTube channel is to produce interesting materials. Your writing should be of the highest quality, entertaining and educational. Use excellent sound and lighting to ensure that your videos are of the highest possible caliber. In addition, you can use editing software to enhance and shoot your videos.
Because your audience wants to relate to you, be relevant and honest. You can also work with other Youtubers in your area to increase your audience and provide new content to your channel.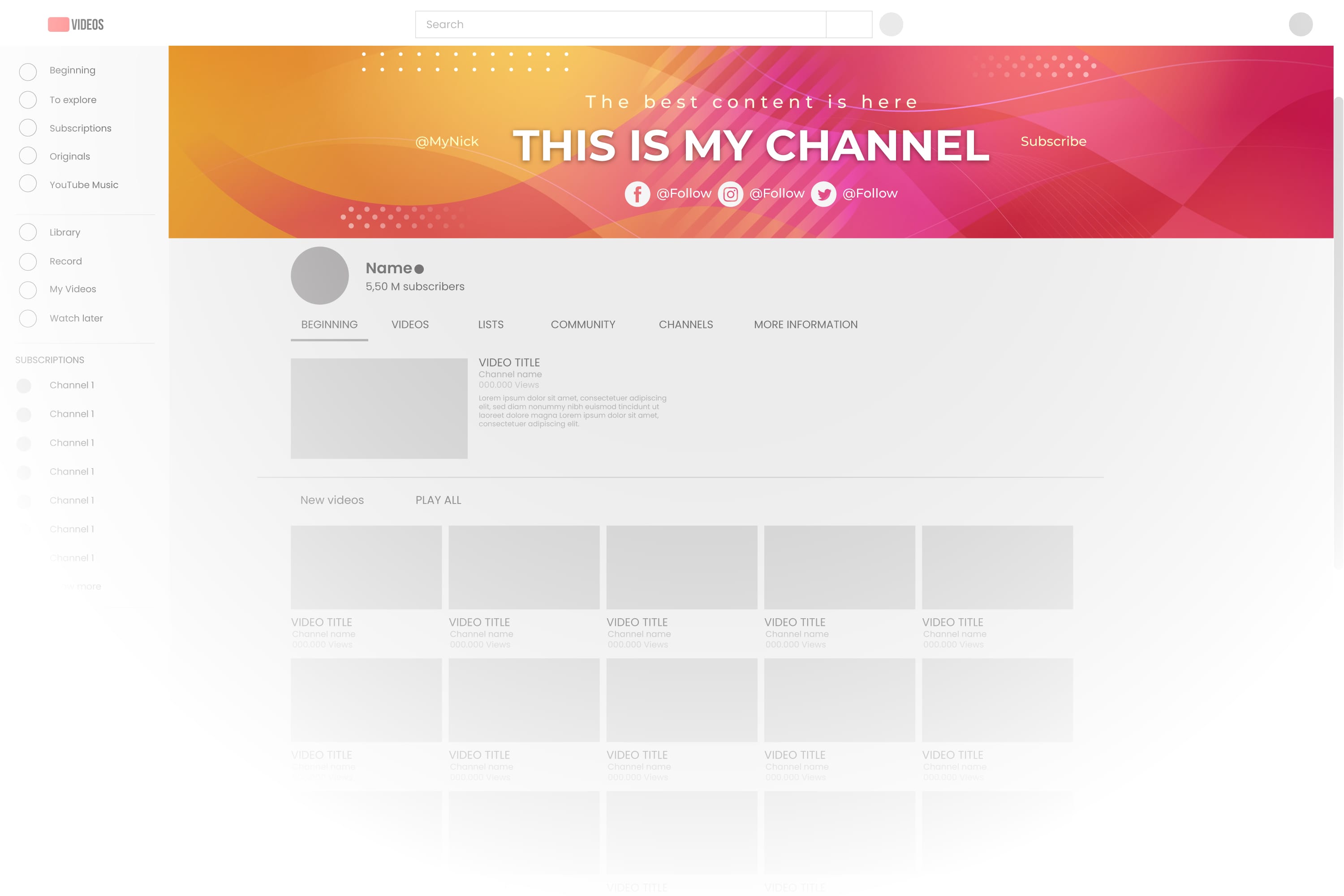 Advertise Your Channel
Advertising is one of the indispensable for your youtube channel in order to build an audience and expand your brand. Social networking sites such as Instagram can be used.
That's about it! Now you know how to successfully create a YouTube channel and how to make your channel more discoverable. You can start producing content without wasting time.
If you don't have time for your Youtube channel, you can get support from the YouTube advertising agency. Communicate your requests, let us ensure that you stay up to date on the latest trends and best practices in YouTube advertising by ensuring that you get the most effective strategies and solutions Nerasocially.