Social Media Guide For Dental Clinics
Social Media Guide For Dental Clinics
In today's digital age, social media has become a very important tool for businesses to connect with their customers and promote their services. For dental clinics, social media can be an effective way to reach new patients, build relationships with existing patients, and build a strong online presence. However, it can be overwhelming to know where to start Decoupling as there are so many platforms and strategies to choose from. In this guide, we will provide some tips and best practices for using social media to promote your dental clinic.
Choose the Right Platforms
Before diving into social media, it's important to identify the platforms that are most relevant to your target audience. The most popular social media platforms for dental clinics are Facebook, Instagram, YouTube and Twitter.
Facebook
Facebook is one of the best platforms for advertising. It is ideal for sharing news and updates. For example, you can share informative blog posts about your field here. In addition, you can communicate with your patients one-on-one with question-and-answer Octobers.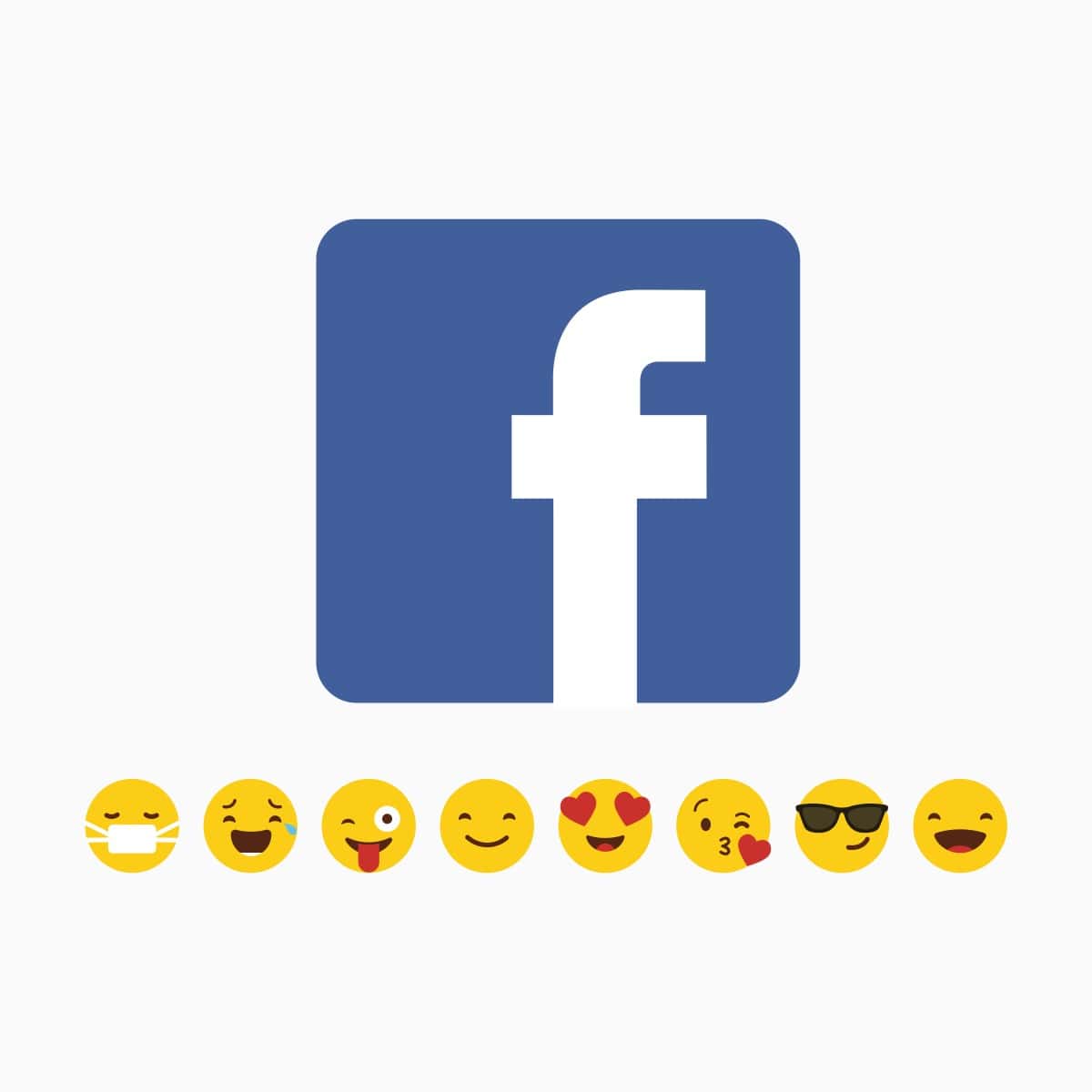 Instagram
Your patients will share their smiles on Instagram first. Since it has a larger audience than most social media platforms, using Instagram will make it easier for you to reach your target audience. You can attract the interest of users with the images you will share, live broadcasts you will make, surveys. You can create unique videos with Reels videos and show yourself in the explore section. Or it is possible to get more views by specifying your clinic-specific slogan and opening a hashtag!
YouTube
Another social media platform is Youtube. You can connect your patients to yourself with fluent videos that you will share via Youtube. You will have gained continuous follow-up of your patients with the remarkable shares you make on a regular basis. A video in which you introduce your clinic, question-answer sessions or sharing your customer satisfaction are examples of using Youtube.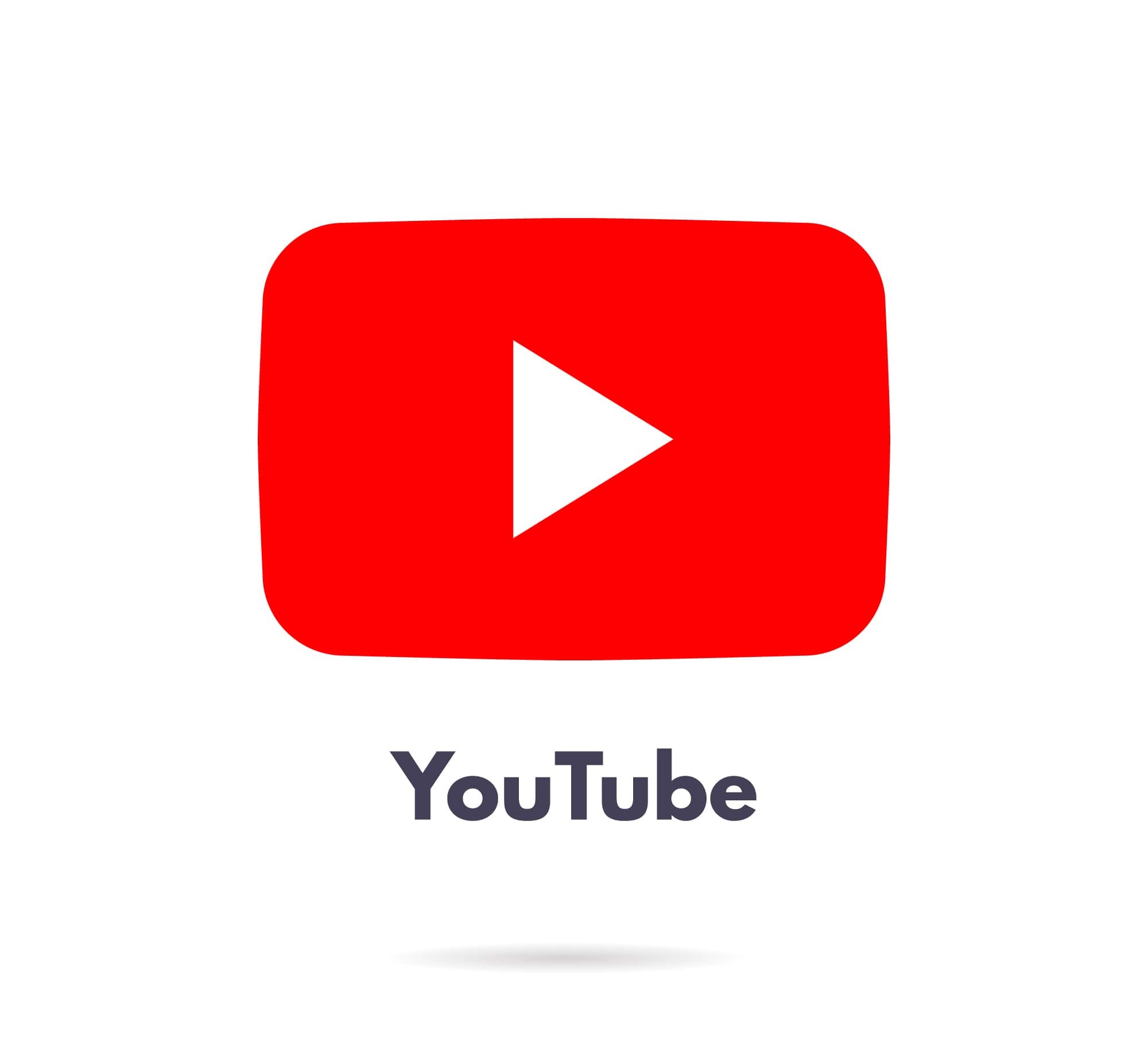 Twitter
When you support your sharing with hashtags and images, there is no escape from reaching your target audience on Twitter! Unlike other social media platforms, it is very easy to attract attention because shorter and concise shares are made on Twitter. The only thing you need to pay attention to here is the correct selection of the size of the share. In this way, it will be much easier for you to direct your patients to your website.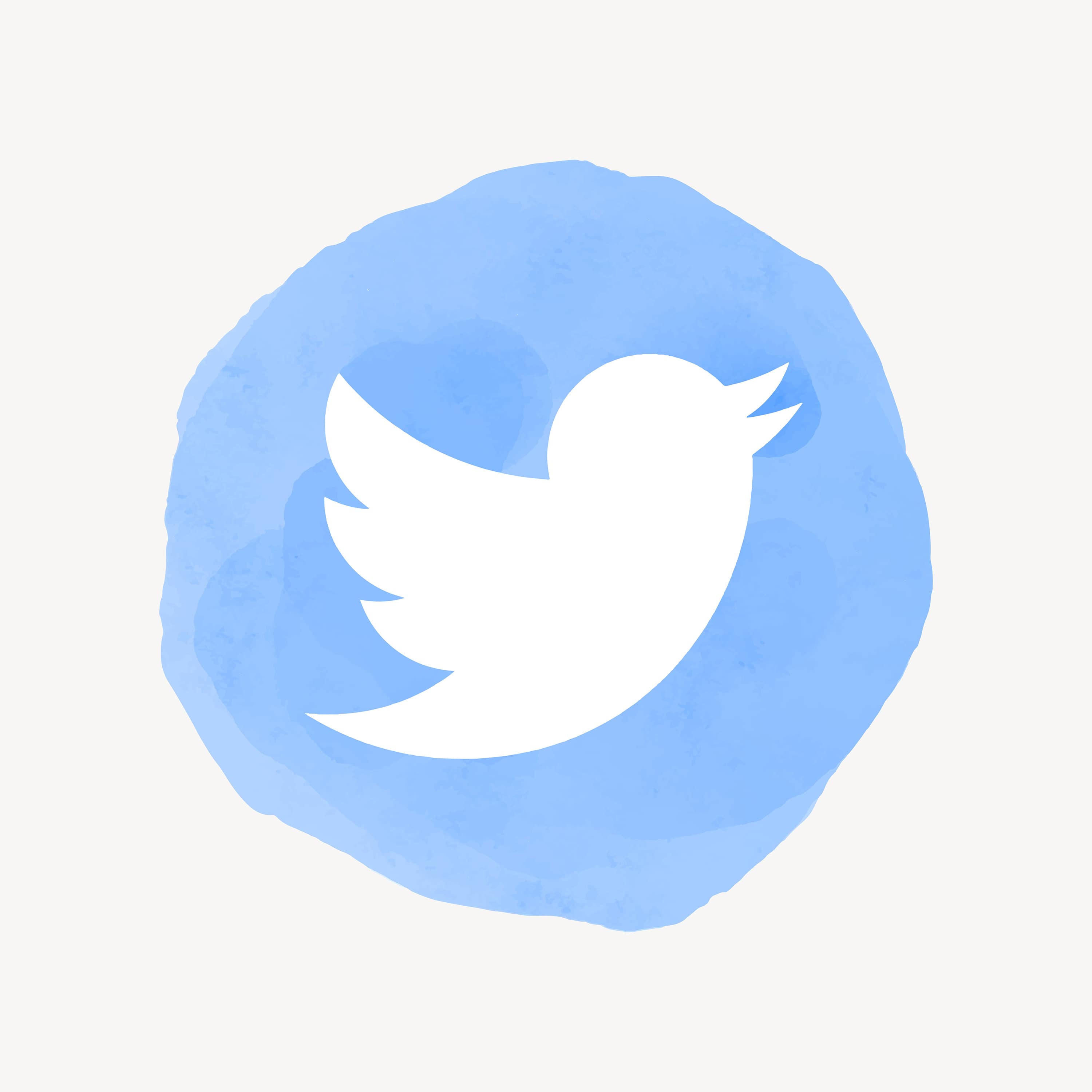 Create Engaging Content
After determining the platforms you want to use, it is important to create interesting content that will attract the attention of your target audience. This may include educational posts about dental health, patient testimonials, behind-the-scenes images of your practice, and special promotions or discounts. Visual content such as photos and videos usually perform well on social media. Therefore, make sure that you include them in your content strategy.
Use Hashtags
Hashtags are a great way to increase the visibility of your social media content. By adding relevant hashtags to your posts, you can make it easier for people to find your content when searching for dentistry-related topics.Dec.
Interact With Your Followers
Social media is a two-way street. It's important to interact with your followers to build relationships and build trust. Respond to comments and messages immediately and use social media to get feedback from your patients. This can help you identify areas where you can improve your services and make your patients feel valued.
Advertise Strategically
Paid social media advertising can be a very effective way to reach new patients and promote your services. Both Facebook and Instagram offer highly targeted advertising options that allow you to reach certain demographics and geographical locations. To maximize your ROI, make sure you monitor your ad performance and adjust your strategy as needed.
By following these tips and best practices, you can use social media to effectively promote your dental clinic and connect with your patients. You can build trust with a strong social media presence and remind your patients that your focus of attention is not only teeth, but also people!