How Businesses Can Achieve Success in Localization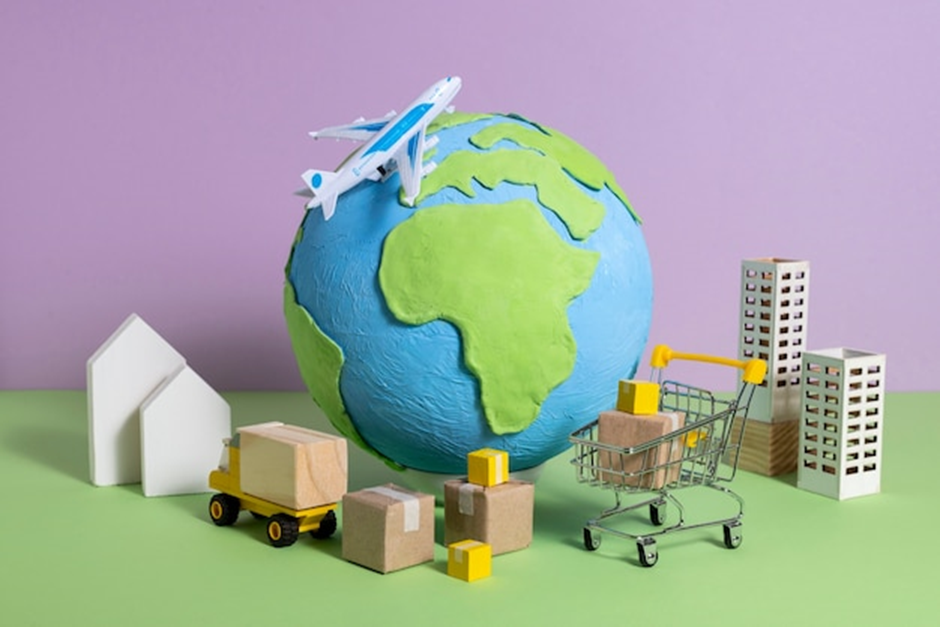 Image Source: Freepik
In an increasingly globalized world, businesses are expanding their reach beyond borders, catering to diverse markets and customers. Localization, the process of adapting products or services to specific markets, is a crucial strategy for achieving success in international markets. This article explores the importance of localization in marketing and provides practical insights for businesses to thrive in localized environments.
1. Understanding the Significance of Localization
Localization is more than just translating content into different languages. It involves cultural, linguistic, and market adaptation to ensure that products and services resonate with local customers. By embracing localization, businesses can build trust, engage with customers effectively, and gain a competitive edge in foreign markets.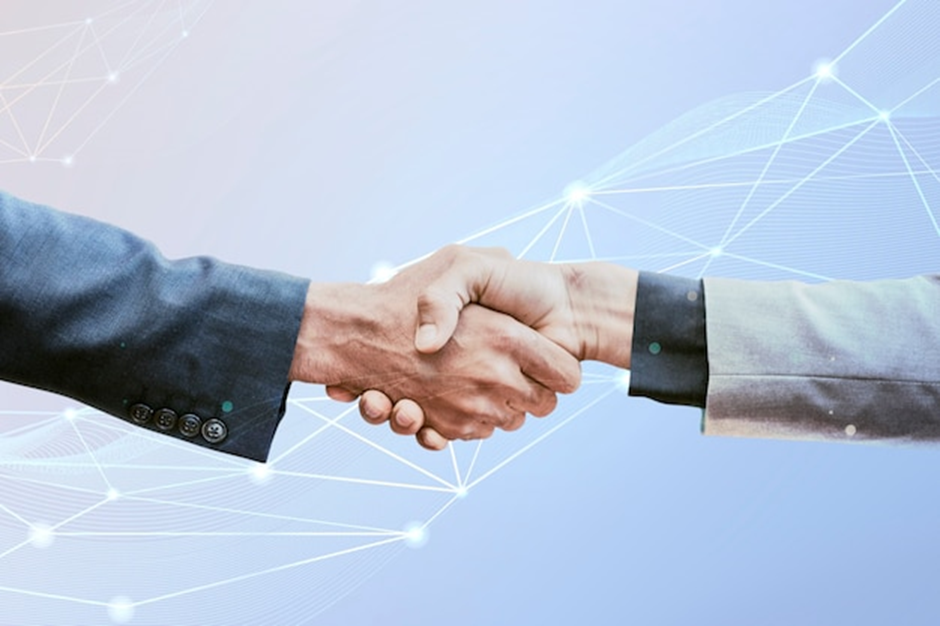 2. Key Considerations for Successful Localization
2.1. Cultural Sensitivity and Awareness
To succeed in localization, businesses must understand the cultural nuances of the target market. It is crucial to adapt marketing messages, visuals, and product packaging to align with local customs, traditions, and sensitivities. This cultural awareness fosters a connection with customers, enhances brand perception, and minimizes the risk of cultural missteps.
2.2. Language Localization
Language localization is a fundamental aspect of successful localization efforts. Businesses should collaborate with professional translators or localization experts to accurately translate marketing materials, websites, and product descriptions. Tailoring the language to the local audience demonstrates respect and increases the likelihood of customer engagement and conversion.
2.3. Market Research and Adaptation
Before entering a new market, thorough research is essential. Businesses must analyze local market dynamics, customer preferences, and competitors to identify opportunities and adapt their offerings accordingly. By aligning products, pricing, and promotions with local market demands, businesses can position themselves effectively and optimize their chances of success.
3. Leveraging Technology for Effective Localization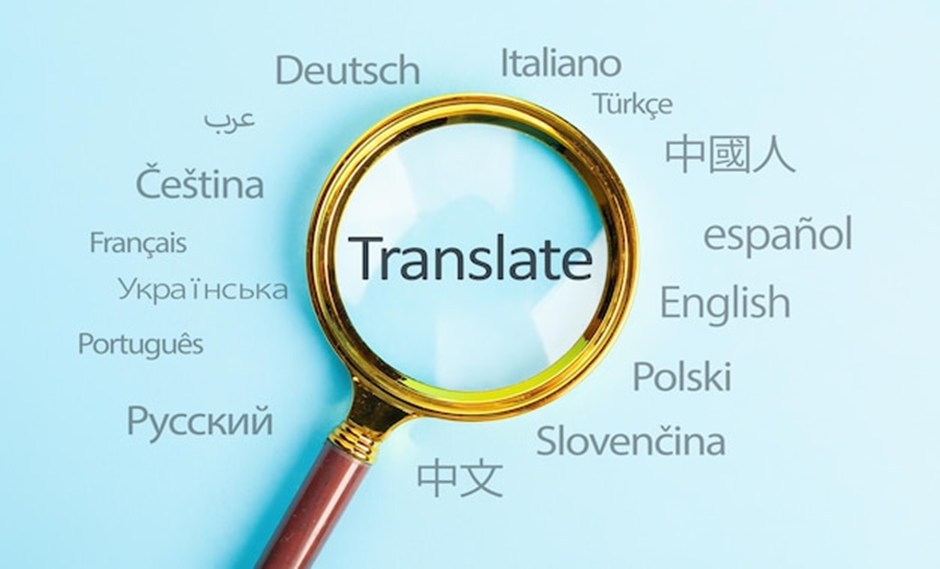 Image Source: Freepik
In the digital age, technology plays a crucial role in achieving effective localization. Businesses can utilize localization management systems (LMS) to streamline translation workflows, centralize content management, and ensure consistency across all localized assets. Additionally, leveraging artificial intelligence (AI) and machine learning (ML) technologies can enhance translation accuracy and efficiency, reducing time-to-market and cost.
Conclusion
Localization is a strategic imperative for businesses aiming to expand into international markets successfully. By embracing cultural sensitivity, language localization, and market adaptation, businesses can establish meaningful connections with local customers and drive business growth. Leveraging technology further empowers businesses to optimize their localization efforts. Ultimately, those who invest in localization will not only capture the hearts and minds of customers worldwide but also secure a competitive advantage in the global marketplace.
To see the best strategy to expand your business beyond borders, get your free report from here!