What Is "Storytelling" That Is Vital For Your Brand? How To Create?
"Storytelling", whose history dates back to very ancient times, appears in every aspect of life.  Arts such as literature, painting, music, theater are actually always based on a story. In addition, we are told many stories from the moment we are born, and we absorb these stories that are told and empathize with the character. The same or similar stories bring people together and allow us to connect.Dec. The impact of "Storytelling", which exists in every aspect of our lives, on marketing and brands is also undeniable. Storytelling, which you create for your brand, allows you to deliver the message that you have created for your brand to your target audience through a story.
What is Storytelling?
Storytelling is a kind of marketing strategy that is very important and popular for brands. Just as everything and everyone has a story, brands should also have one. Brands create the messages they want to give and present them to the likes of us consumers. These stories may have happened or they may be completely fictional. If you have a well-constructed story, you can add great value to your brand and get a place in the minds. Sometimes it may not be enough for your story to be very good. At this point, it is also of great importance that you determine your target audience correctly and take into account what your target audience will be affected by. 
What Is the Importance of "Storytelling" For Your Brand?
Storytelling is very effective in creating a strong marketing strategy. The better your story is, the more value your brand will gain. Storytelling is interactive. In other words, it allows the listener to dream during the storytelling process and even after. It plays an important role in increasing customer loyalty and therefore your profit margin. It helps your brand to become a "lovemark". But you need to make sure that your customers not only listen to your story, but also feel it.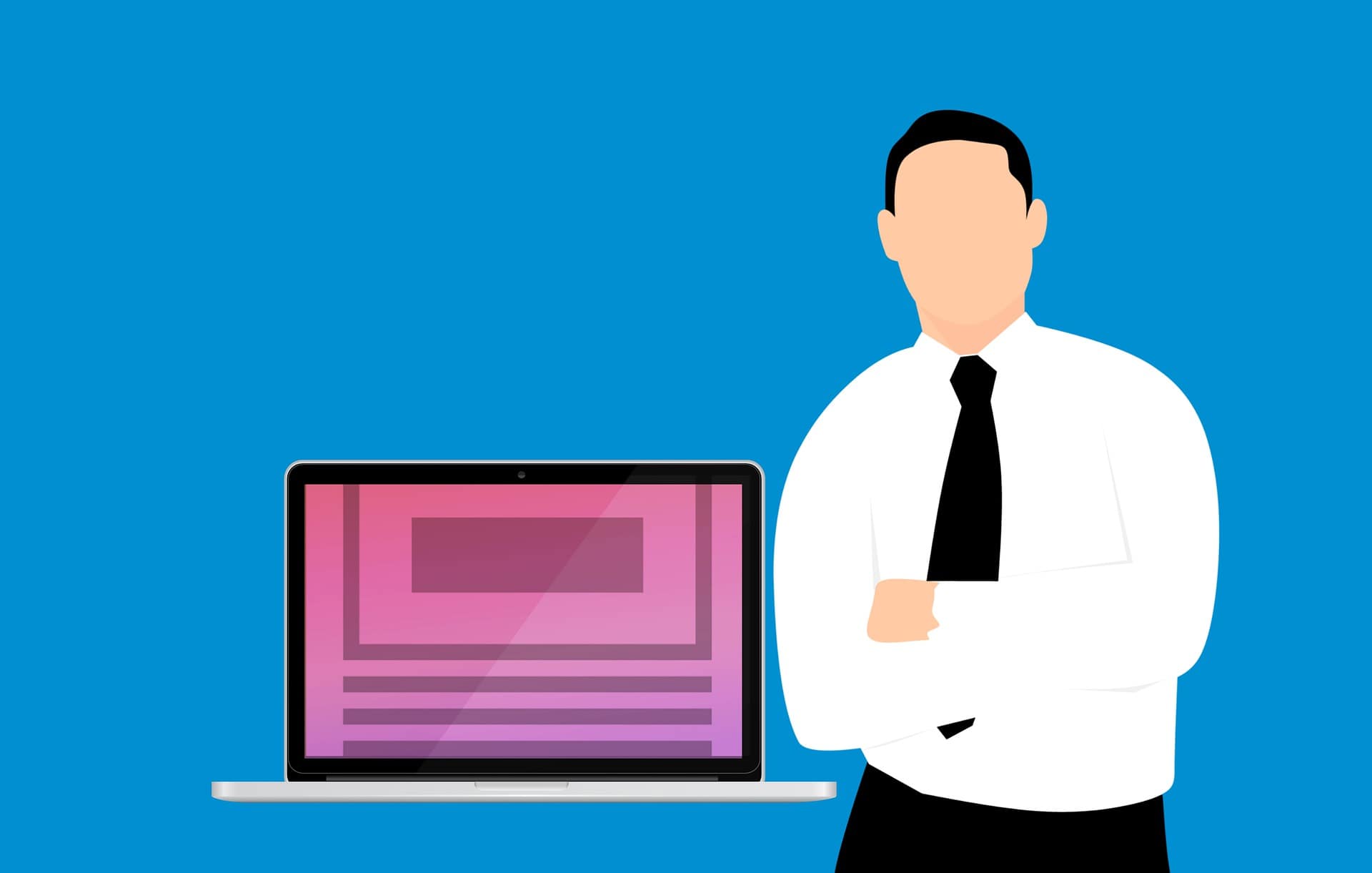 So, what should you do for a good story?
The stories consist of 3 main components. Character, problem and solution.
First, you need to create a character that your target audience can connect with, where they can find a part of themselves. And you have to give that character a goal or a desire. This way, the audience will be interested in your story. 
Secondly, you must create a problem or a source of conflict. You should mention the problems that your character has encountered or may encounter on the way to trying to reach his goal. 
Finally, you have to create a solution. Stories may not always end well, but you should definitely tie them to a conclusion. This is the stage where you convey the message you want to give to the listener. Therefore, if you edit your story well, your message will reach the recipient correctly and effectively.
Apart from these;
You have to create a story that will be engraved on the mind. You can create a catchy line, slogan or character.
You have to create an emotional and engaging story. Emotions unite people.
You must be honest and transparent. Sometimes it's not always a bad idea to tell the negative or missing sides of your brand, your product. You can give confidence to the listener and thus earn the loyalty of your customers.
You can create a story that will match your target audience's sense of humor and make them smile.
You can write a story that has been going on for a long time, in which you change the existing situation. This will attract the attention of the listener.
You have to connect with your listeners. Your story should include the people you are selling to.
In your story, you should create characters and situations that are neutral, that is, without regard to language, religion, race, so that you can appeal to a wider audience.
You should use useful information in your story and make it educational. But don't go into too many and unnecessary details, it can be boring for the listener.
Examples of Successful "Storytelling"
YOURS – A Real Success Story
Turkcell - The Story of Kardelen Sebahat
P&G - Thanks Mom
Coca Cola - Polar Bear Campaign
Nokia - the slogan "The Creation of Adam"
Airbnb - The World Is Your Family