Nera vs. Hootsuite
Nera vs. Hootsuite

If you are a social media manager, you know how important your social media presence is. Whether you're managing a brand or a hundred brands, social media management tools can help you streamline your workflow and save time. Two popular solutions on the market are Hootsuite and Nera. In this post, we will compare the features and advantages of both platforms to help you choose the right one for your business.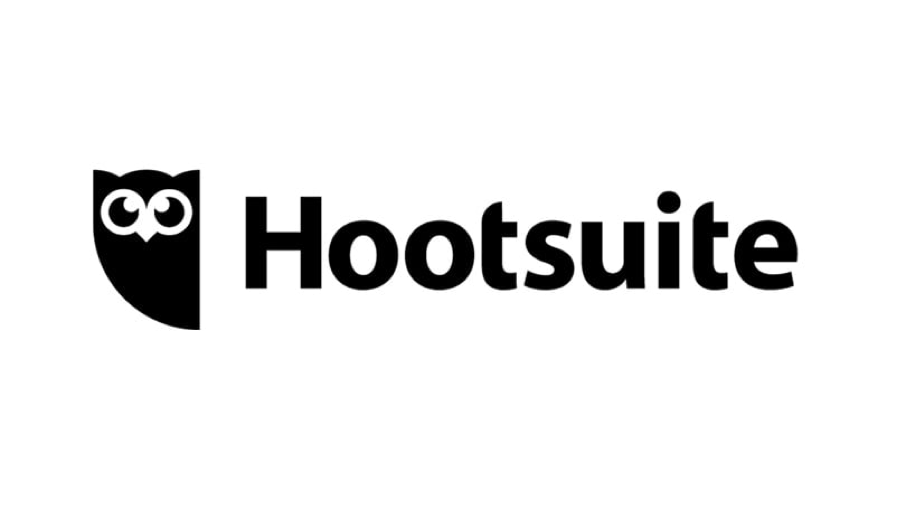 Hootsuite Overview
Hootsuite is an online asset management and social media management platform based in Vancouver. It supports social network integrations for Facebook, Instagram, LinkedIn and YouTube. Hootsuite's user interface takes the form of a kind of dashboard where users can monitor and manage their social media accounts from one place. Some of the main features of Hootsuite are:
Post planning: Users can plan posts in advance so they don't have to log in to each social media platform separately.
Social listening: Hootsuite allows users to track keywords, hashtags and other social media conversations in real time.
Analysis: Hootsuite offers detailed analysis and reporting features to help users track their social media performance.