Why Shouldn't You Buy Followers from Instagram?
If you have a brand that is just growing and you are new to social media, buying followers may seem like one of the fastest ways to grow. However, fake Instagram followers bring more harm than good to your page. Therefore, you should be patient and ensure that your account grows with organic followers. So what are the damages caused to your account by fake followers? Why shouldn't you buy followers from Instagram?
Fake Instagram Followers Won't Interact with Your Account
The biggest reason why your brand needs high followers is interaction, while fake followers will never interact with your account. This situation has more than one negative return to you. The first of these is that users will notice this situation immediately when they enter your profile. Because while the number of interactions and followers of an account with an original follower are proportional, your interaction rate remains below what it should be. This results in people visiting your profile feeling mistrust towards you and leads them to leave your profile. This is not the only negative side either. The Instagram algorithm also notices this situation and takes your account under review.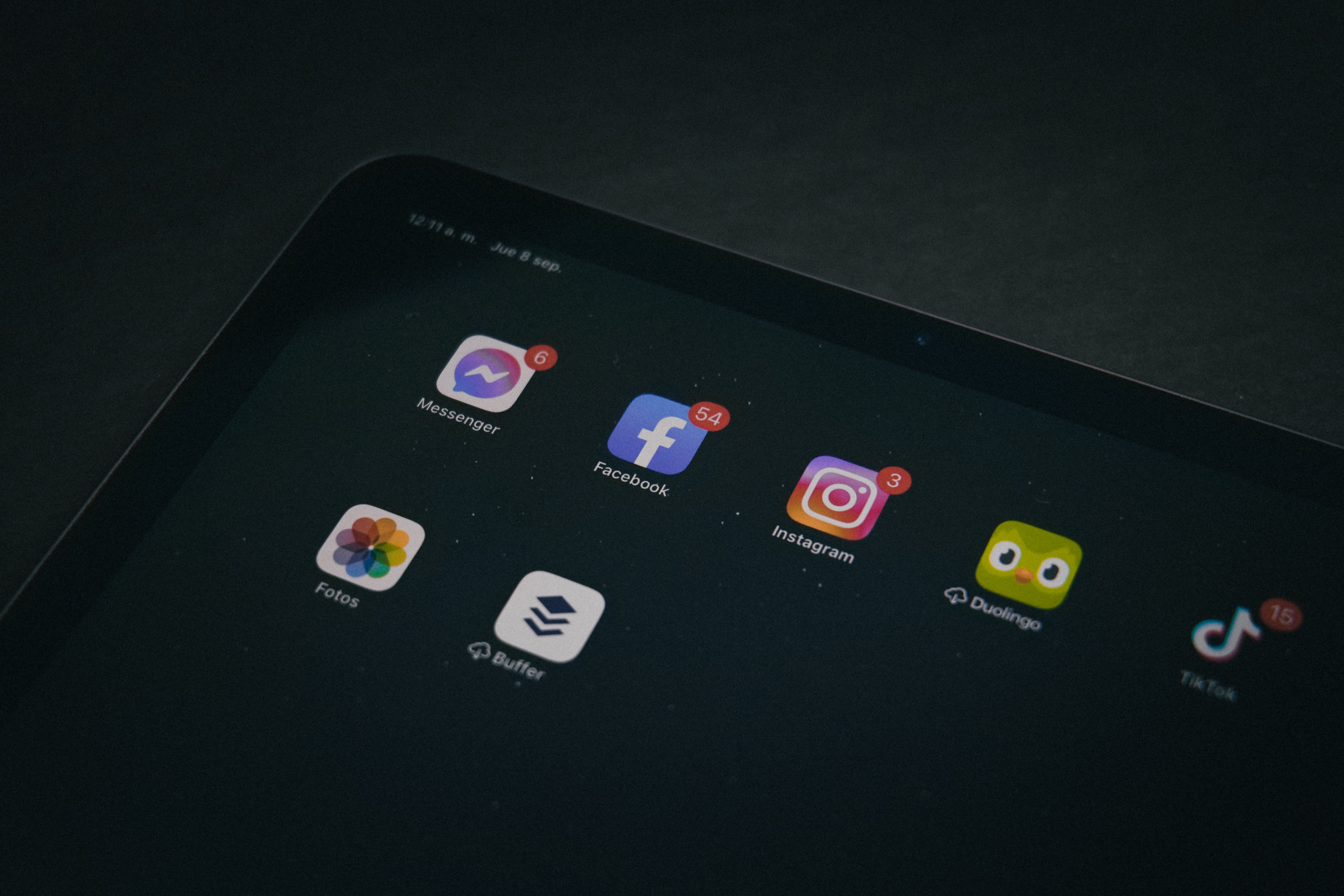 Buying Fake Followers Is Against Instagram's Terms of Service
Instagram has an infrastructure that does not support people to buy followers. For this reason, it also regularly reviews accounts and deletes fake followers. It not only clears out fake followers, but also reserves the right to suspend accounts that are involved in this application. If you are suspended for engaging in dangerous practices, the reliability of your account will definitely be poor. In such cases, Instagram warns you first, but applies restrictions that may even result in deleting your account the second time this situation is repeated.
Fake Followers Will Not Profit You
Unlike real followers who will buy products or actively promote your brand and direct you to other customers, fake followers will not perform any such actions. Since you need real customers who make purchases for your brand, it is unnecessary to spend money on inactive accounts that do not provide a return on investment. Remember, with Instagram actively removing fake followers and accounts, you will also have lost money that might have been invested in other, more genuine marketing efforts. In order not to experience this loss, you need to invest in a good marketing strategy and patiently ensure the growth of your account with organic followers. Related to this is "How Can Small Businesses Use Social Media?" you can take a look at our article.