Why is it important to create a hashtag strategy for your brand?
What is a Hashtag?
The hashtag (#) was first used by Chris Messina in 2007 to form groups and spread news on Twitter, and was officially adopted by Twitter in 2009, which refers to every word with a "#" in front of it. The idea of the hashtag was used for the first time to spread news in the form of #Sandiegofire during a fire in California, and it was provided to a large number of people to get informed. Nowadays, it has become a symbol that serves to collectively see social media posts on a specific topic not only on Twitter, but also on Instagram, Facebook. It allows you to organize similar topics, events, or brand-related shares.
Why is the Hashtag Used, What are Its Benefits?
The feature that will allow you to get the most interaction on social media platforms is the use of hashtags. As a result of a research conducted; It has been observed that a post shared on Instagram with at least 1 hashtag receives an average of 12.6% more interactions than a post without hashtags. So much so that some hashtags can be even more effective than powerful marketing strategies. The hashtag you use makes it easier for social media users to find you or your brand and can make you stand out from the competition. In addition, thanks to this, you can also access many positive comments and criticisms that have been said about you. The importance of the right hashtag is very important at this point. Because with a properly designed hashtag study, you can both directly convey your brand's message and expand your target audience and reach new customers. "I still don't have a hashtag strategy. What will I do? Where do I start?"if you say, after reading this article, you can create hashtags specific to your brand to make your name mentioned more and start increasing your popularity.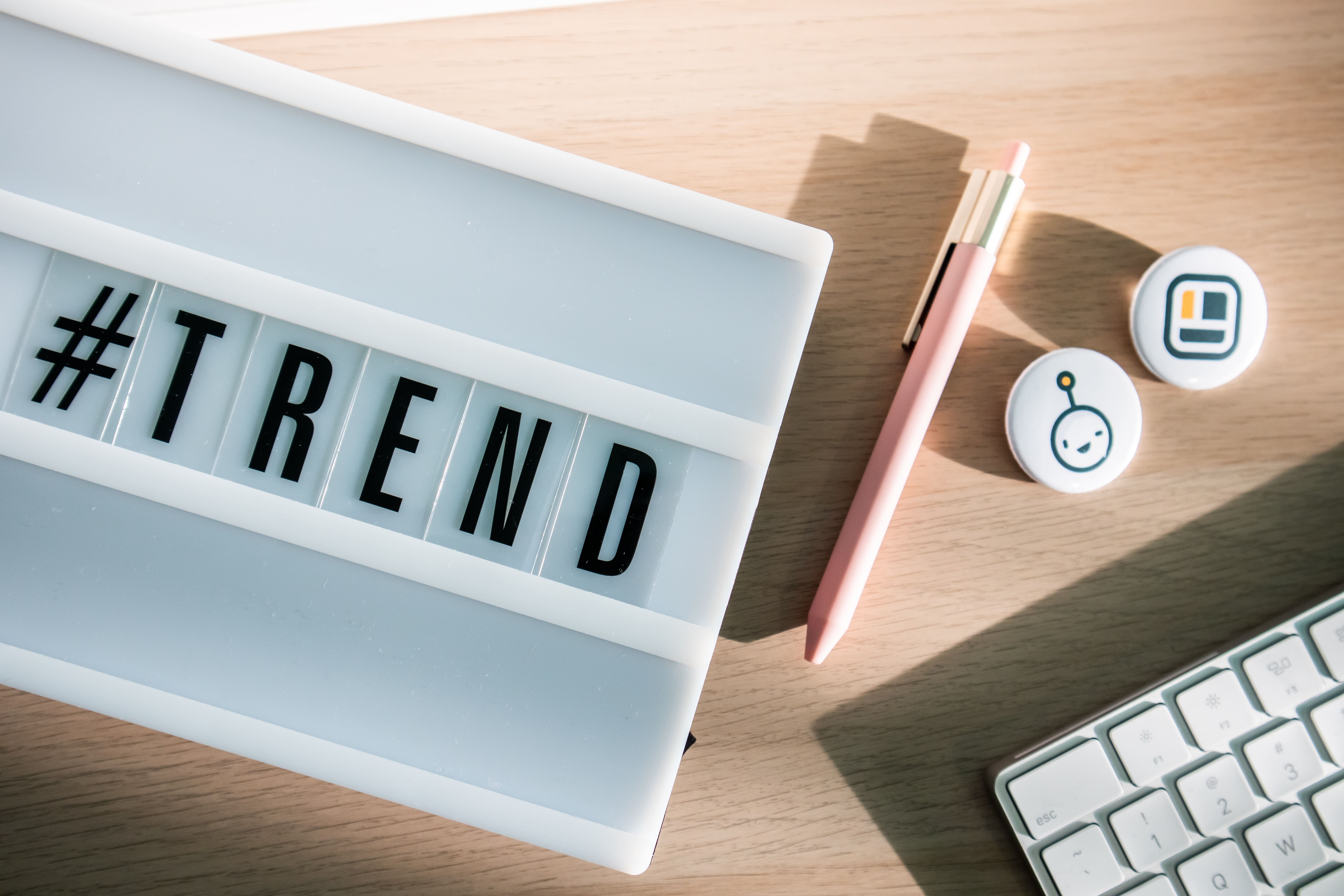 What is the Correct Hashtag Usage and How to Do It?
Instagram gives you 30 hashtags to use in each of your posts. The biggest misconception here is that usually the whole right is being tried to be used. Using 30 hashtags in a post will not benefit you and your brand, but on the contrary, it may make your brand look bad. You don't have to use hashtags in every post. It will be enough and useful to use it in situations where you think it will increase interaction. The main thing is not to use too many hashtags; a little, but the essence is to create and use high-quality hashtags that will define you or your brand and have not been used much by others.
So, what do we mean by quality hashtags? First of all, the hashtag you use should be relevant and relatable to your brand. A hashtag that is popular but unrelated to your brand will not benefit you. You should also avoid Instagram's most popular hashtags. Because it is used too much, it may be difficult for you to be noticed by the target audience. In order for your target audience to share, you should use hashtags that are easy to pronounce and remember, and you should not use too many words in a single hashtag and make it difficult to read and write. It should not be an interesting and unusual word that you have completely created, it should be a word that contains both keywords related to your brand and that everyone knows and can search for in the search engine. Dec. You should not leave spaces between words for a valid hashtag, and you should not use symbols and punctuation Decals. It is also very important that you use the right hashtags at the right place and time. Without exaggerating the number of hashtags too much, you can use them at the beginning, end or middle of your post text.
You should also determine well how often you will post on Instagram and what you will share. This is a process, and there is one more point that you should pay attention to during this process, which is how many visits you get from these hashtags. Thanks to the hashtags you use, you should keep track of how many likes and followers you have gained, that is, your Instagram statistics. Thanks to the hashtag analysis you will do, you can easily decide whether you have chosen the right hashtag or which hashtags you should not use. As a result, thanks to all these steps, it will take you shorter than usual and it will be easier to reach your goal.