What is the Twitter Fleets Feature? How is It Used?
Twitter some time ago launched the story feature, which has become a sine qua non of social networks, under the name Fleet. This new feature, which was quite popular in a short time, has now become a new medium for your brand. So what is this Twitter Fleets feature, which was inspired by the word "fleet", which means "short, fast" in English, and how is it used?
What is the Fleets Feature?
The Fleet feature is actually a feature that is not so alien to us. As we are familiar with from Facebook, Instagram, Snapchat and WhatsApp, it is a feature that allows us to create text, visual and video content that disappears after 24 hours. We see these shares at the top of our timeline in the form of small circles. So how are Fleets used?
How are Fleets Used?
Click on your profile picture as the first step to create a new Fleet.
As the second step, click on the Fleet creation icon.
As a third step, create your message (it can contain text, photos, GIFs, and videos).
Finally, click on the send button to share.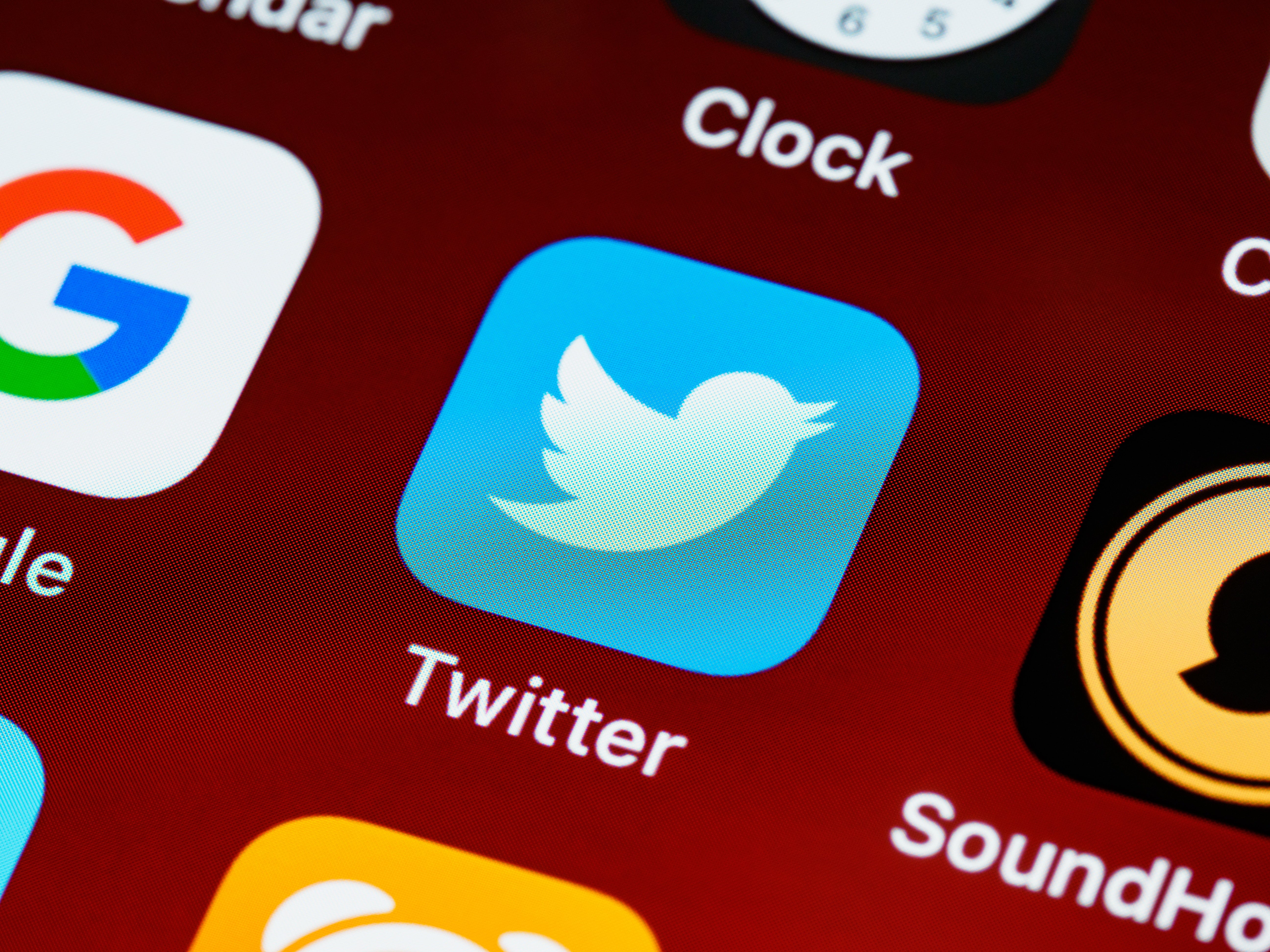 How Can You Incorporate Fleets into Your Marketing Strategy?
You can use Fleets for your brand in several ways. The first of these is to use it to create awareness about new products. You can share upcoming products, best-selling products, or upcoming products through Fleets.
Another method is to use Fleets to interact with your target audience. By sharing fun content such as photos, videos, you can attract the attention of your target audience and start a communication with them. When you enable the Reply feature, your target audience may respond to you, and you may have increased your interaction power thanks to this.
Another method is to add users who Tweet about you to Fleets and interact with them. In this way, you can both increase the positive effect against you even more and attract neutral users in a positive direction.
With Fleets, you can also offer promotions and gifts. Because a Fleets only has a 24-hour persistence, you can create a sense of urgency when you use it to share promotions. Apart from all this, you can share videos showing the production process of your products or make your Tweets more visible through Fleets.