Tips for Producing Video Content
With millions of videos watched every day, creating high-quality video content has become an important part of any marketing strategy. Whether you're promoting your brand, interacting with your target audience, or sharing valuable information, video content is an effective way to achieve your goals. In this blog post, we will give tips on creating video content that will help you stand out and attract the attention of your target audience.
Do you want to create a flashy, high-quality and professional video that will impress your target audience at the same time? Making your own video may seem a little difficult and scary at first. But after reading this article, your job will become very easy.
3 Stages are required to create a video. First, planning is done for "Pre-Production", that is, video, then the necessary sound, light, image control and adjustment are made for video quality, called "Production", to shoot the video in the best way, and finally, the necessary adjustments and edits are made after the video is shot, called "Post-Production".
You have learned the outlines of how you should plan your video. But there will also be a content to this video, right?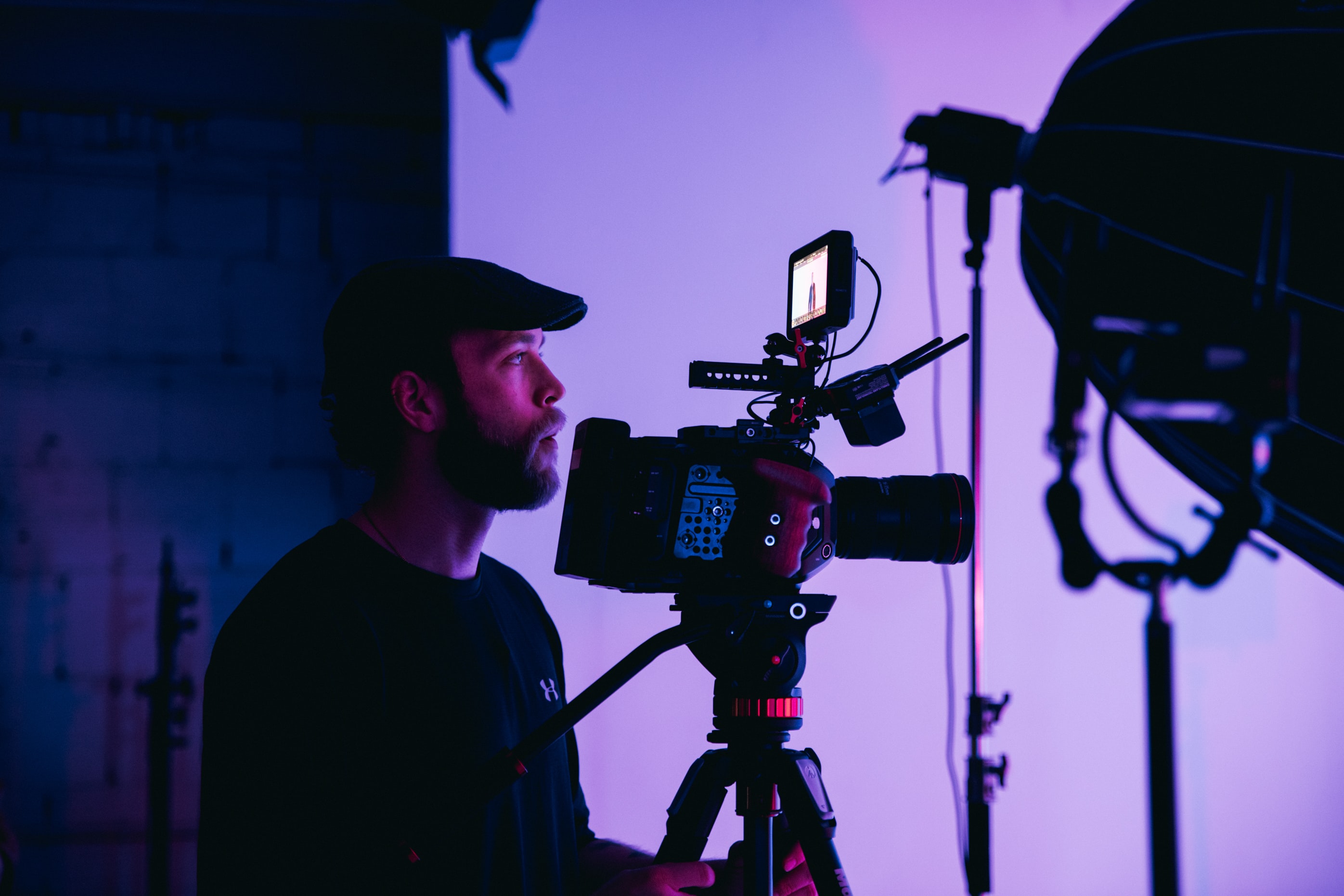 Define Your Purpose and Target Audience
The first step in creating any video content is to define your purpose and target audience. What kind of message do you want to convey and who do you want to reach? By clearly defining your goal and target audience, you can create relevant and engaging video content.
Plan Your Video Content
Take the time to plan your video content before you start shooting. Consider the length of your video, the location, the script and all the special equipment you may need. By planning ahead, you can make sure that your video content is well organized and in line with your goals.
Invest in Quality Equipment
While you don't have to push your budget for expensive equipment, investing in quality equipment can make a big difference in the quality of your video content. Make sure you have a good camera, microphone and lighting equipment to make your videos look professional and sound good.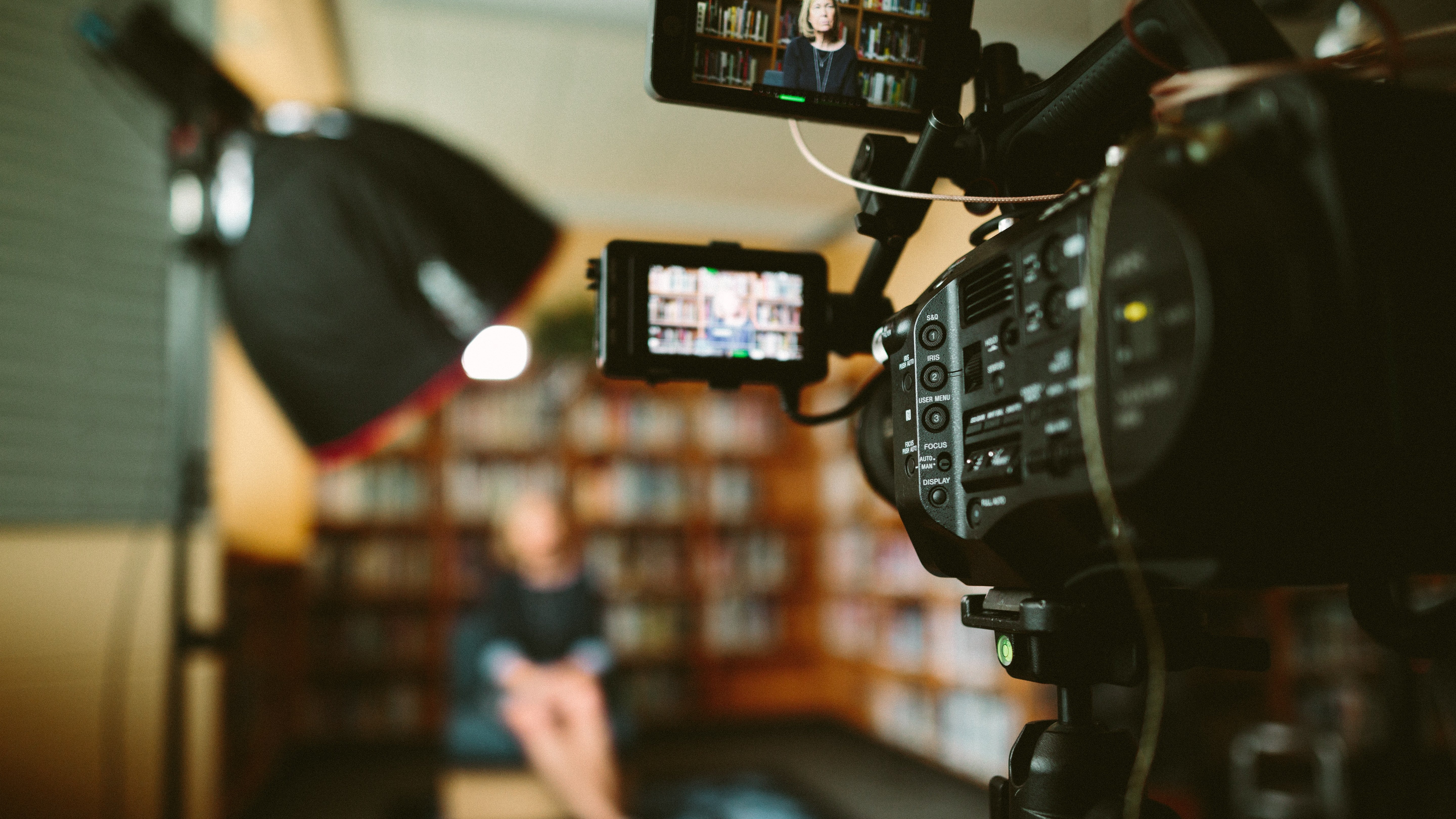 Keep It Short
In today's fast-paced world, attention spans are shorter than ever. Keep your video content short and concise with a clear and concise message. The ideal length for most video content is less than 2-3 minutes.
Use Interesting Visuals and Graphics
Visuals and graphics can help you make your video content more engaging and engaging. Use graphics, animations, and text overlays to highlight important points and keep your target audience's interest alive.
Provide Value
Whether you're creating a tutorial, a product promotion, or an explanatory video, make sure your video content provides value to your target audience. This can be in the form of useful information, entertainment or inspiration.
Promote Your Video Content
Once you have created your video content, it is important to introduce it to your target audience. Share it on social media, post it on your website, and use email marketing to reach your target audience.
Be Original
Avoid imitations, be original. Rest assured, the content of your video is much more important than its quality.
Follow the One-Third Rule
The rule of thirds is one of the most basic principles of film composition. Imagine a 3-by-3 grid placed over the area where you are shooting. Instead of placing your subject right in the middle of the field, you should place it on one of the grid lines or places where the lines intersect. Because these areas are strong areas of focus.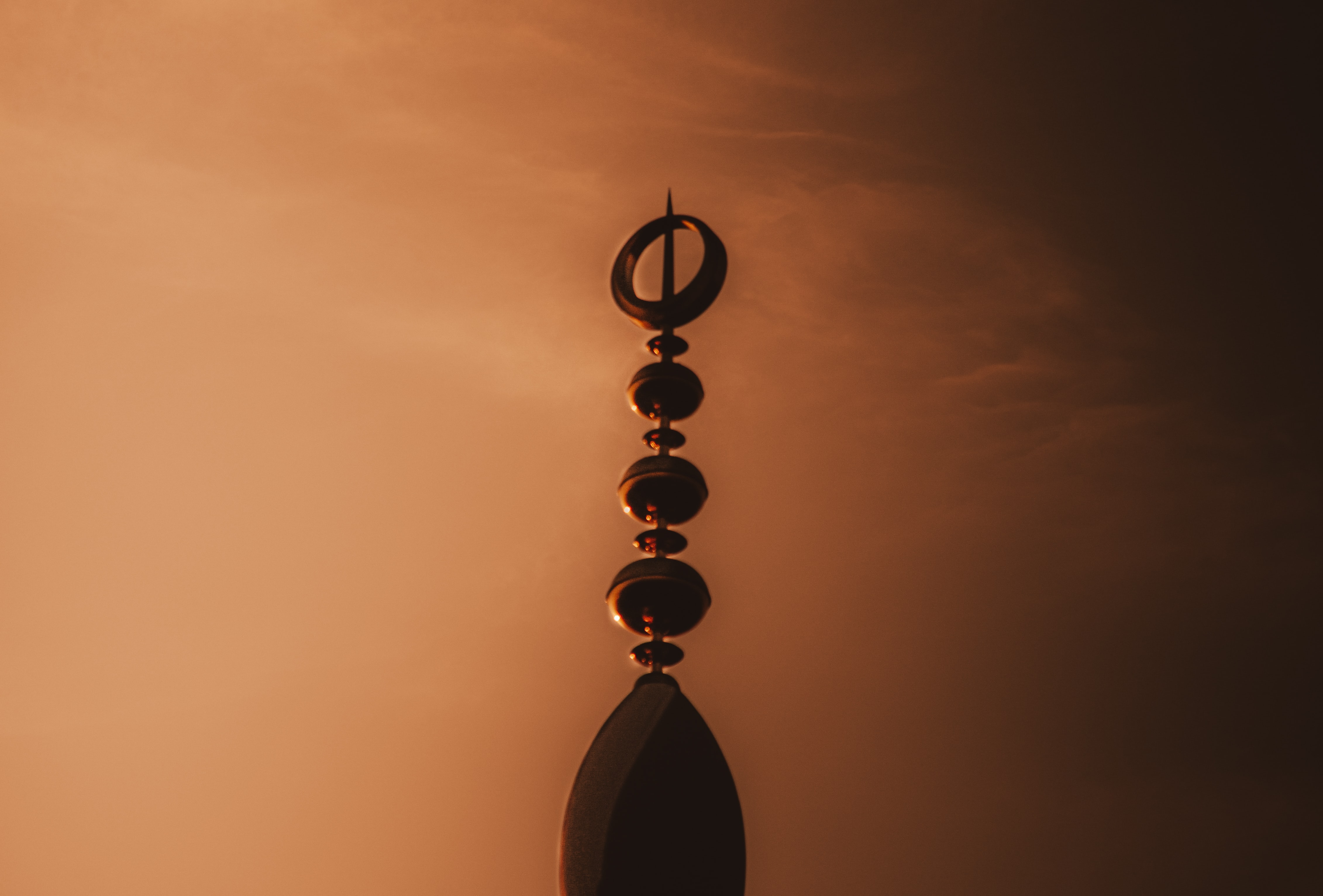 Take Advantage of SEO in Your Videos
You should definitely take advantage of SEO in your videos. Because writing good descriptions, using the right keywords, and using the right tags(Linkable: #Strategy for your brand) can help you get more views.
Creating video content can be a powerful way to promote your brand and connect with your target audience. By following these tips, you can create high-quality video content that attracts the attention of your audience and achieves your marketing goals.