Social Media Content Recommendations For Dietitians
Social media has become a powerful tool for dietitians to reach a wider audience and share their knowledge with people looking for guidance on healthy eating. However, with so much content being shared online, it can be difficult to create content that stands out and connects with your target audience. In this blog post, we will share some social media content recommendations for dietitians that will help you create engaging content that resonates with your target audience and promotes healthy eating habits.
● Motivational words
Whether it's to lose weight, to gain weight, or just to eat healthy, we all lose our enthusiasm at certain points and need someone to fire us up again. The little motivational phrases that you will share at this point will help your followers and make them thank you.
● School meals for children
● Healthy food recipes
One of the most frequently asked questions to a dietitian is what should we eat. The small recipes that you will share on your social media account will be very useful in attracting various users to your account.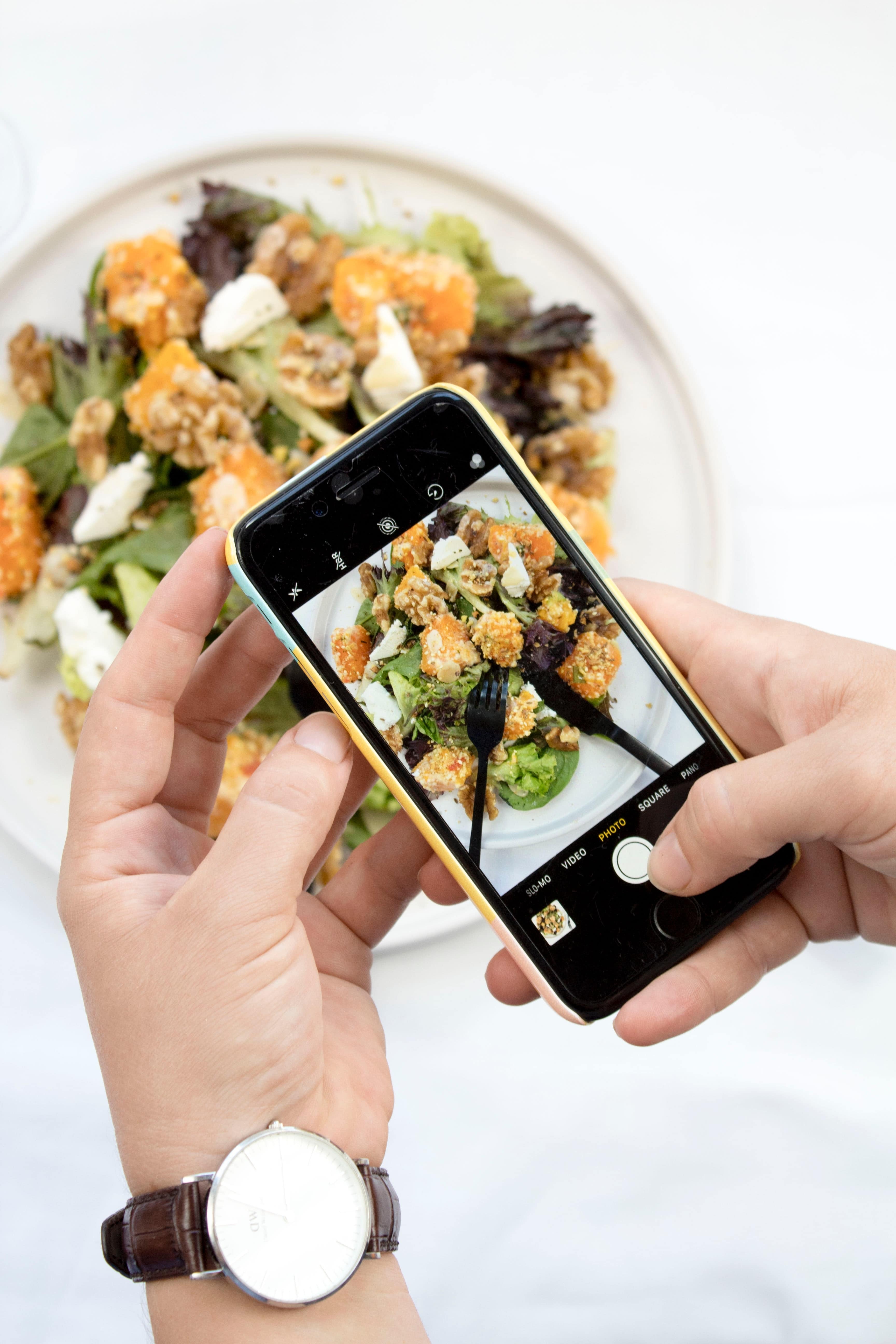 ● Healthy desserts
After eating food, sitting with friends, watching a TV series or reading a book, we constantly want to eat something. Although there are dessert recipes in many places on the Internet, the healthy recipes that you will share will attract many people.
● Recommendations for gaining weight
The shares made by many dietitians and healthy nutritionists are aimed at people who want to lose weight. You can also make shares for those who want to gain weight and expand your target audience.
● The benefits of various foods
Although people often want to eat a healthy diet, they hardly know what to eat, the benefits or harms of that food. These little tips that you will tell them will be very interesting.
● Symptoms of various diseases
● Diet lists for diseases
There may be some diets that people need to follow due to certain diseases. Sharing them on your social media accounts will be very useful both in terms of drawing attention to the disease and calling those with this disease to the fight.
● Recommendations for the environment of people who are on a diet
● Mistakes made while dieting and things to be considered
With the Internet, our life has turned into a dense information mess. Many people talk about healthy eating and diet, but not all of this information is always accurate and can lead people down the wrong paths. Sharing your mistakes and showing the truths will be a much more reliable source for people who want to diet and eat healthy.
● Customer photos
Another way to create engaging content for your social media platforms is to share it before and after conversions. Share your customers' success stories by highlighting the positive changes they have made in their lives by following a healthy diet. This will encourage others to make healthier food choices and can have a positive impact on their health.
● Customer feedback
Asking for your customers' opinions about you will help you gain new customers.
● Daily vitamin needs and what to eat to meet them
Another way to create engaging content for your social media platforms is to promote seasonal eating. This will help your target audience to make more informed choices when it comes to food choices.
● Healthy eating tips
One of the most effective ways to create social media content that resonates with your audience is to share educational posts. Use your social media platforms to share informative posts that provide valuable information about nutrition and healthy eating habits.
● Special day themed meals

At the same time, there are some ethical principles that dietitians should pay attention to when using social media. These are briefly:
A nutrition and dietetics employee:
● Equips itself with honesty, truthfulness and justice,
● Supports and encourages high standards of professional practice,
● Complies with all applicable laws and regulations related to the profession,
● Does not engage in false or misleading applications or speeches,
● Treats customers and patients in a respectful and attentive manner,
● Protects confidential information and makes adequate explanations about the restrictions on ensuring complete confidentiality,
● Provides reliable and proven information and interprets controversial information without personal biases and acknowledges that there are legitimate differences of opinion,
● It is vigilant about the occurrence of a real or potential conflict of interest and takes appropriate action when a conflict arises,
● It may be explained as not issuing, offering, accepting invitations to gifts, monetary incentives and other matters that may damage its image or affect its professional judgment.
You can easily attract the attention you want as a dietitian on social media by determining the ones that are suitable for you from our sharing suggestions and by sharing them that you will make taking into account ethical principles.