Social Media Content Ideas for Personal Trainers
Social media is vitally important for Personal Trainers. For this reason, we have prepared content suggestions for you that will increase your interaction.
Social Media Content Ideas for Personal Trainers
Although the use of social media is very important for every profession, there is no doubt that personal coaching is one of the professions that should give the most importance to the use of social media. Because everyone needs sports in some way, regardless of gender. Sports are preferred for many different purposes, such as losing weight, gaining weight and staying fit. Therefore, if you are a personal trainer (personal trainer), you should know that you have a fairly large target audience. But don't let this scare you, because a correct social media strategy and the right content will be enough for you to capture your target audience. For this reason, as Nera, we have prepared content suggestions that you can share on your social media. If you want, let's start looking at the contents: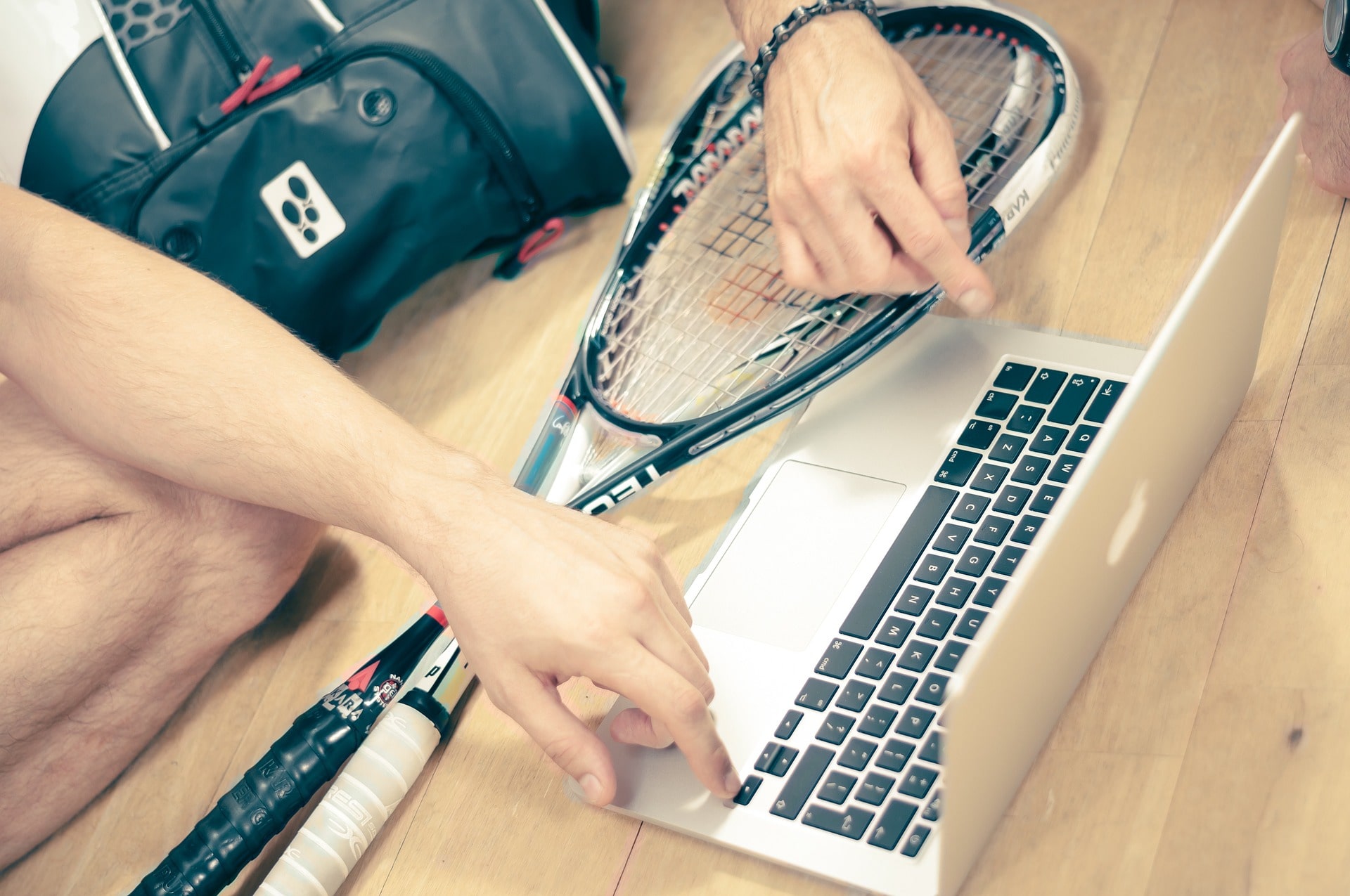 1. Share Before-and-After Photos of Your Customers
The most important content for a personal trainer is the content that proves that the programs he makes work. For this reason, you should include "Before-After" content in your profile as your sine qua non. But at this point, the most important thing you need to pay attention to is that you provide quality visuals that will affect the other side. No matter how much weight your member has lost, if you can't reflect it well to the other side, you will have created the opposite of the perception you want to create in the eyes of your target audience.
2. Share Content That Will Convince Them to Do Sports
Sports is an activity in which everyone has at least a little knowledge, but most individuals have difficulty taking action. For this reason, sharing content that convinces your target audience to do sports will allow them to form a bond with you. This will also be very effective in terms of increasing your interaction. These contents can be the simplest level contents such as motivational words, as well as creative contents such as activating video contents or competitions.
3. Share Informative Content
Sharing information about the sports field allows you to show your target audience that you have mastered your business and therefore make them feel confident in you. In addition, sharing posts that can be saved according to the social media algorithm is very important in increasing your interaction rate and enabling you to reach more people faster by exploring. Informative content, on the other hand, is one of the contents that receive the most saves on social media.
4. Share Videos with Your Customers
Sharing videos while your client is training allows users who follow you to experience your lesson online. A user who feels himself in the process, on the other hand, begins to follow you more closely and feel you closer to him. In addition, it allows users who already know you closely and cannot yet become your customer because they have question marks in their mind to learn more about your service. At this point, the quality of the videos and the way you do the workout are factors that will directly affect how you will make an impact on the other side.
5. Give Healthy Eating Recipes
The users who follow you will most likely consist mainly of users who are also looking for healthy eating ways. For this reason, providing them with a page where they can find all the content they are looking for allows them to continue following you. At this point, what is important is that you indicate that you are not a dietitian and that you are sharing these nutrients as an experienced individual, not as an expert opinion.
6. Share Content That You Have Proven To Provide a Hygienic Environment
Due to the pandemic, one of the most important shares that you should make in a period when people are afraid to go to gyms is the content that they feel that you care about their health. For this reason, you should prioritize sharing content that will emphasize that the hall is cleaned and the rules are paid close attention to. In addition to the salon, it will be useful for you to manage this process well in your own life. Because your own identity is your brand identity, an imprudence that you reflect from your personal life has the power to break the trust in you.
7. Pay Attention to the Real
Reels content has become one of the most important contents of all brands. For this reason, you should also take part in Reels as a brand. Because Reels is one of the best tools you can use your creativity, at this point you can create fun videos with different transitions for yourself.