The Power of Localization: Tailoring Marketing Campaigns for Local Markets
Localization is the process of adapting your marketing content to the language, culture, and preferences of your target market. It is not just about translating words, but also about understanding the context, values, and expectations of your audience.
Localization can help you achieve your marketing objectives by increasing your brand awareness, customer loyalty, conversions, and revenue in different markets. It can also help you avoid costly mistakes, such as offending or confusing your potential customers with inappropriate or inaccurate messages.
But how do you create effective localized marketing campaigns? What are the steps and tools involved in the process of market analysis and content creation? In this article, we will answer these questions and provide some tips and best practices for tailoring your marketing campaigns for local markets.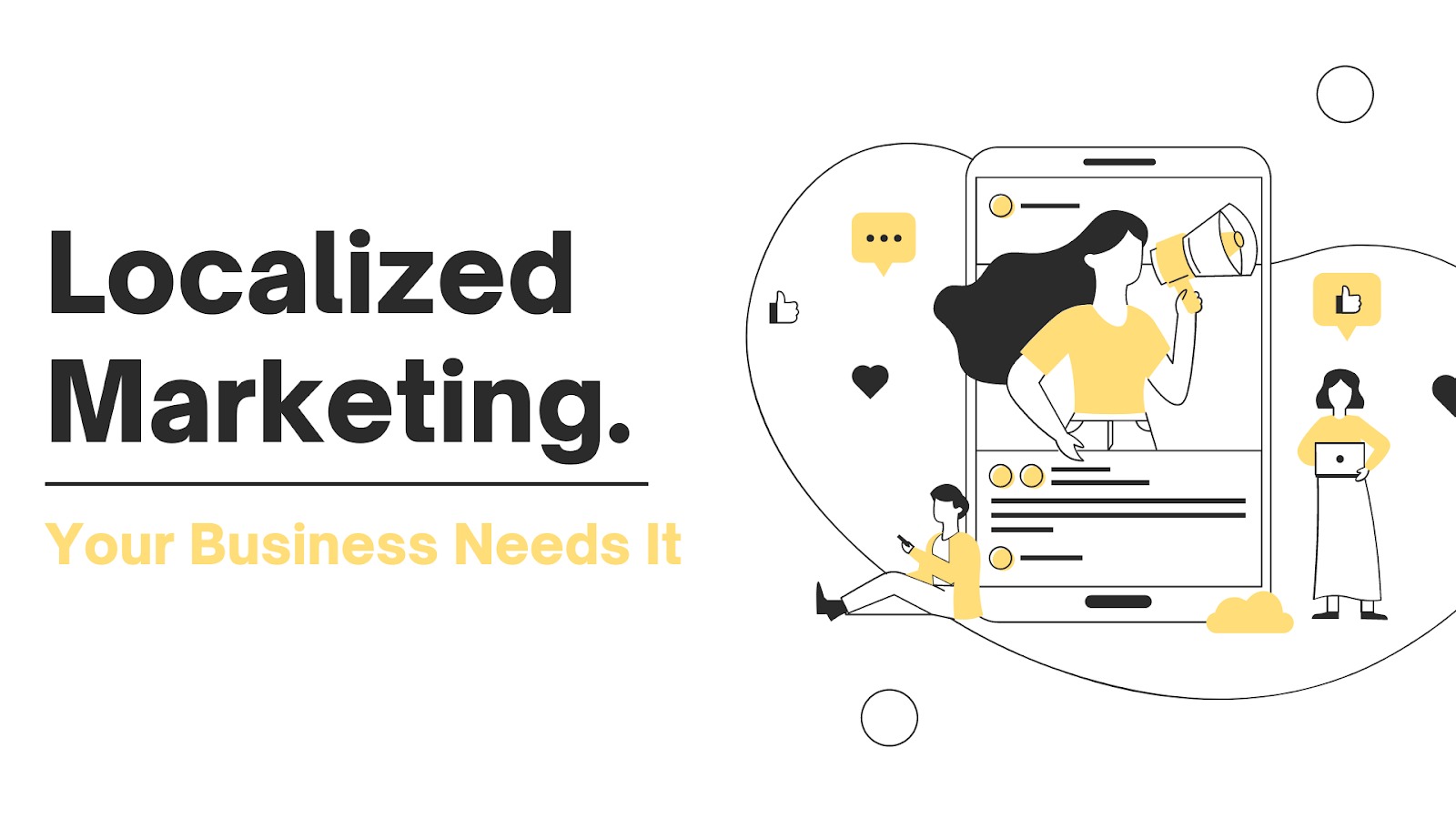 Why Localization Matters for Marketing Campaigns
Localization is not a luxury, but a necessity for any business that wants to reach and engage customers in different regions and countries. According to a study by Common Sense Advisory, 75% of consumers prefer to buy products in their native language, and 60% rarely or never buy from English-only websites.
Localization can help you gain a competitive edge in the global market by:
Enhancing your brand image and reputation. By showing respect and appreciation for the local culture and norms, you can build trust and credibility with your audience.

Improving your customer experience and satisfaction. By providing relevant and personalized content that meets the needs and preferences of your audience, you can increase their engagement and retention.

Boosting your conversions and sales. By addressing the pain points and benefits of your products or services in the local language, you can persuade your audience to take action and buy from you.
How to Create Localized Marketing Campaigns
Creating localized marketing campaigns requires a strategic approach that involves research, planning, execution, and evaluation. Here are some steps that you can follow to create successful localized marketing campaigns:
Define your target market and goals. Before you start localizing your content, you need to identify who you are trying to reach and what you want to achieve. You can use tools such as market research, surveys, interviews, analytics, and personas to segment your audience based on their location, language, demographics, behavior, needs, and interests. You also need to set clear and measurable goals for your campaigns, such as increasing traffic, leads, conversions, or revenue in a specific market.

Conduct a market analysis. Once you have defined your target market and goals, you need to analyze the local market conditions and trends that may affect your campaigns. You need to consider factors such as the political, economic, social, technological, legal, and environmental aspects of the market; the competitive landscape; the customer journey; the cultural nuances; the local regulations; and the media channels that are popular in the market.

Adapt your content to the local market. After you have conducted a market analysis, you need to adapt your content to the local language, culture, and preferences of your audience. You can use tools such as translation memory ™, terminology databases (TB), style guides, glossaries, localization software (L10N), and quality assurance (QA) tools to ensure the accuracy, consistency, and quality of your localized content. You also need to consider aspects such as the tone of voice, the format, the design, the images, the symbols, the colors, the units of measurement, the currency, the date and time formats

Test and optimize your content for the local market. Before you launch your localized marketing campaigns, you need to test and optimize your content for the local market. You can use tools such as A/B testing, multivariate testing, heatmaps, eye-tracking, usability testing, and feedback tools to measure the performance and effectiveness of your content. You also need to monitor and analyze the results of your campaigns using tools such as Google Analytics, Google Search Console, email marketing software, landing page software, and social media analytics. You can use the data and insights to identify the strengths and weaknesses of your campaigns and make improvements accordingly.

Learn from your results and best practices. After you have tested and optimized your content for the local market, you need to learn from your results and best practices. You can use tools such as case studies, blog posts, white papers, webinars, podcasts, and video content to share your success stories and lessons learned with your audience and stakeholders. You can also use tools such as newsletters, social media, forums, communities, and events to engage with your audience and get feedback and suggestions for future campaigns.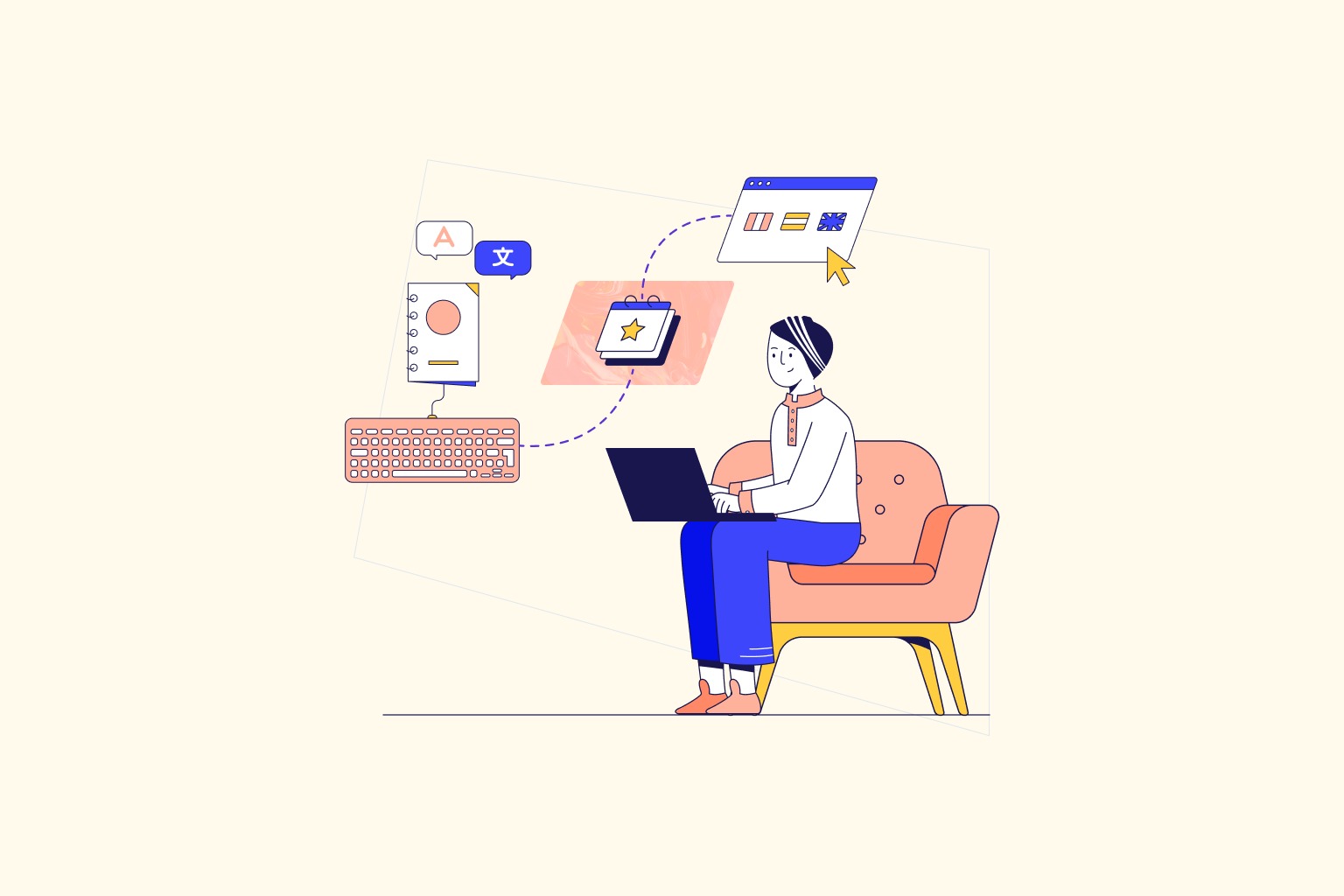 Conclusion
Localization is a powerful way to tailor your marketing campaigns for local markets and achieve your marketing objectives. By following the steps and using the tools mentioned in this article, you can create effective localized marketing campaigns that resonate with your audience and drive conversions and sales.
If you need help with your localization project, you can contact us! We are a professional localization agency that can help you with all aspects of your localization process, from market analysis to content creation to testing and optimization. We have a team of experienced translators, editors, proofreaders, designers, developers, testers, and project managers who can handle any type of content and any language combination. We also use the latest localization tools and technologies to ensure the quality and efficiency of our work.