Nera vs. Traditional Advertising Agencies
What makes Nera different from classic advertising agencies?
One-way communication provided by mass media such as television, radio and newspapers, which we call traditional media, may no longer be enough to reach participants and social users who spend their time in digital and mobile environments. Businesses and companies are also realizing this and are gradually transferring their traditional advertising spending to digital and social media in order to reach their target audience. Many companies are trying to manage their own social media accounts for their brands at this point, and this prevents them from devoting time to their own business. This is where Nera comes in.…
As you know, classic advertising agencies provide services to their customers on issues such as corporate identity, logo design, printing works such as brochures and catalogs, newspaper magazine ads, radio and TV ads.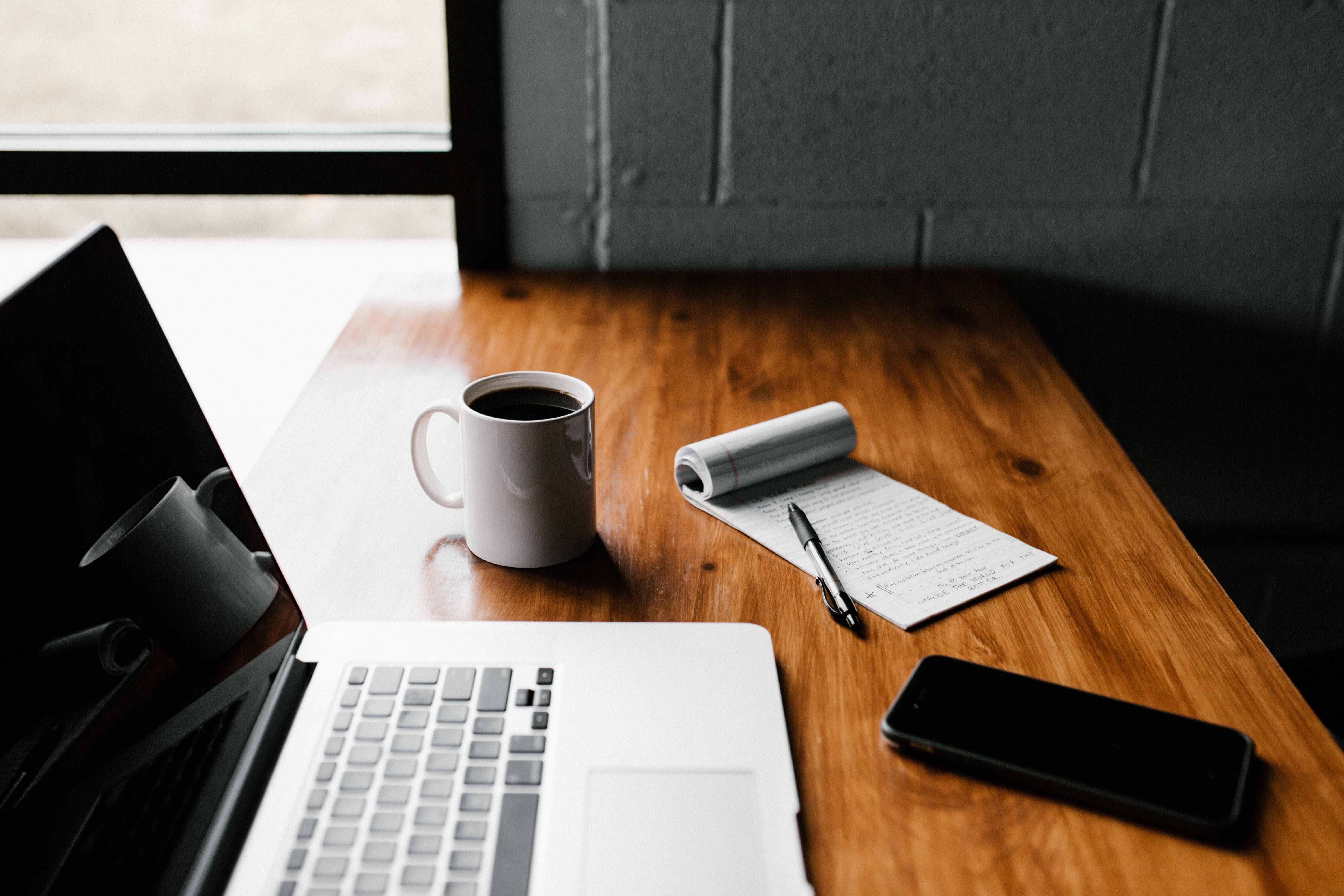 Is it Traditional Advertising? Is it Nera?
With the automatic sharing and analysis feature, Nera allows you to share on the day and time you set. It also creates your analysis reports at the end of each month. Not only that, it also offers optimization suggestions and development suggestions for your social media accounts.
According to some studies, the volume of digital advertising is projected to increase to $ 23 billion in 2023. By working with Nera, you can grow your company/business with digital ads quickly, easily and at affordable prices.
Nera works together with these social media platforms that we trust such as Facebook, Linkedin, Twitter and Instagram and are now used by almost the whole world today. In this way, it allows you to go beyond the mass media provided by classic advertising agents and bring your company/business together with a wider target audience.
It is enough to organize your shares only once a month. Then Nera automatically shares your posts the way you want and at the time you want. In this way, you have saved time and it becomes easier for you to give your energy and time to your company/business.
In traditional advertising, the design, printing and printing costs of posters, billboards, brochures, flyers are quite high. Nera is also helping you here. It saves both time and cost for companies and companies.
Because Nera both designs, manages and shares for you.
While traditional ads require more budget, with Nera you can get faster backlinks with less budget. Traditional ads involve one-way communication and cover a longer period of time, but you can get positive or negative feedback in a shorter time on Nera.