Nera January Newsletter
Nera January Newsletter
Coca-Cola has locked its lids with bluetooth!
He turned Coca Cola bottles into invitations for the Diwali Festival held in India. The usual Coca Cola bottles were opened this time only next to the sender.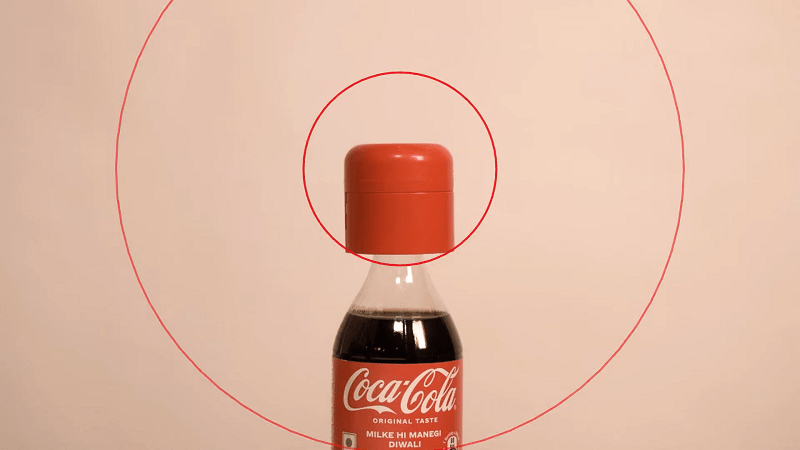 Volvo trusts in your love!
Love often enters a person's life unexpectedly. For example, when you are desperately wandering on a Decrepit cross-city trip, your path may cross with the love of your life... Inspired by the magic of love, Volvo depicts exactly such a collision and tells the story of two trucks hitting each other.
In the commercial film, which argues that fun and efficiency are the perfect match for the ideal relationship, we see two trucks flirting, rising above the pink clouds of love.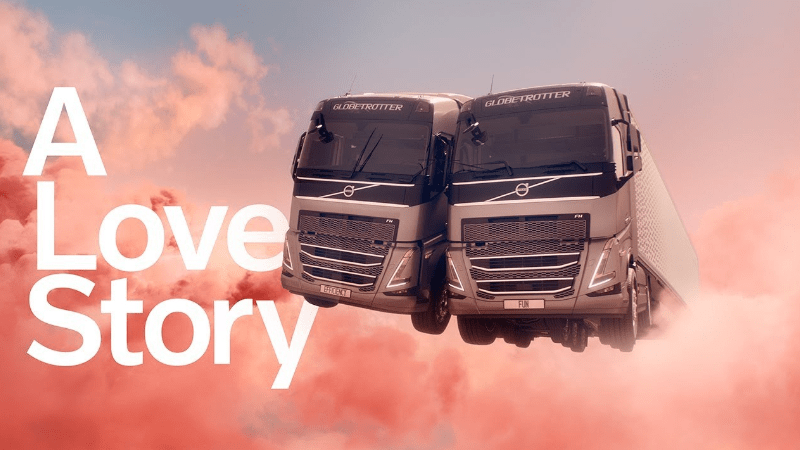 WhatsApp has added dimension to its privacy features!
A 3D billboard created by WhatsApp in London to highlight its privacy features has received acclaim. The dashboard describes the security features of the application such as end-to-end encryption, disappearing messages and encrypted backup with disappearing walls and closing windows, as well as a giant steel case.
Vivian Odior, WhatsApp's Global Brand President, said in a statement: "We are excited to see the next phase of our global campaign, which is a continuation of our 'Private Message' narrative from last year. This campaign shows how privacy features provide interconnected layers of protection and give users complete control over the level of privacy they are looking for," he says.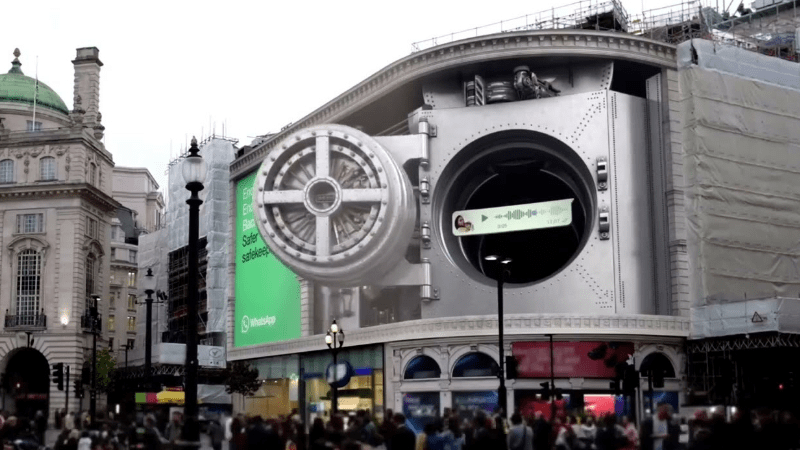 IKEA is putting second-hand products on sale with their stories!
Sometimes a piece of furniture is given up not because its service life has expired, but because it reminds of painful memories or for other special reasons. IKEA, which focuses on sustainable consumption, features these abandoned products along with their stories in its new advertising film and product catalog.
IKEA, which explores the deep motivations behind giving up beloved household items, aims to bridge these reasons, which it includes in the Life Collection 2022 catalog, to the next purchase.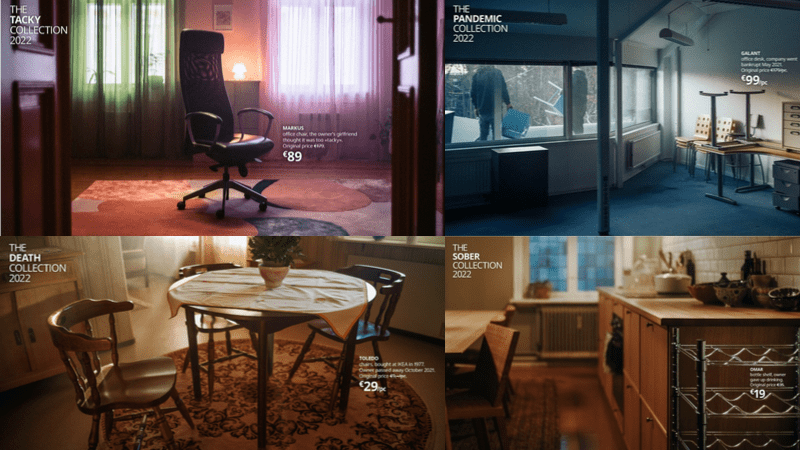 Pizza Hut is offering money to avoid disclosure!
Undoubtedly, it is a situation that brands want people to talk about products and even share them on social media... But Pizza Hut attracts attention by taking the opposite approach in its new campaign. The famous fast-food chain is offering money to customers by entering into a disclosure agreement so that its new single-slice snack, which it calls Melts, is not shared on social media as part of the campaign.