Maximizing Limited Resources: Key Strategies for Startups in Building an Effective Marketing Plan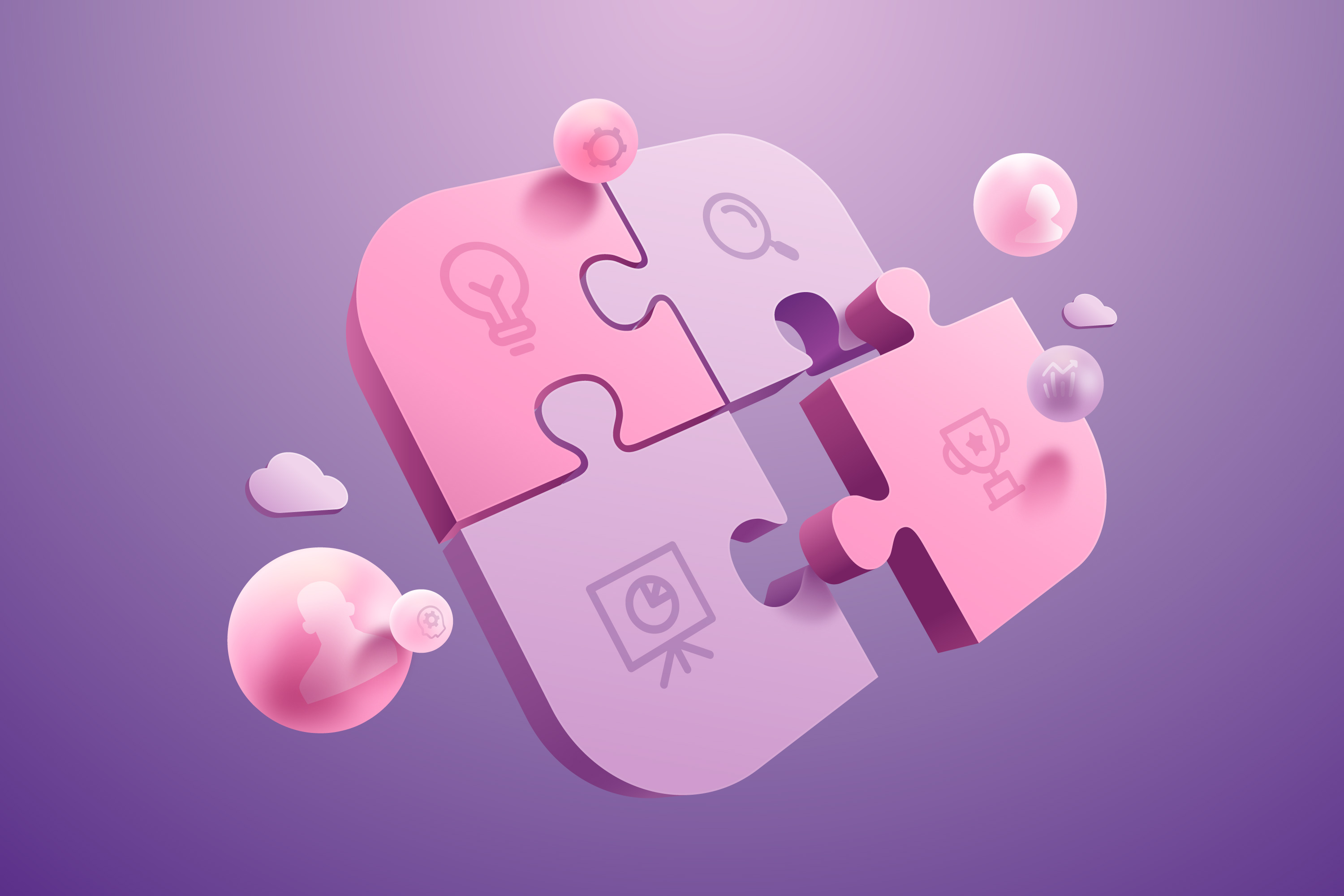 Image Source: Freepik
Starting a new business can be an exciting but challenging venture. One of the key aspects of ensuring success for startups is having an effective marketing plan in place. However, startups often face the obstacle of limited resources, which can make it difficult to compete with established companies in the market. In this article, we will explore key strategies that startups can employ to maximize their limited resources and build an effective marketing plan.
Top 3 Key Strategies for Startups in Maximizing Limited Resources
1. Conducting market research and identifying target audience
Startups must conduct thorough market research to understand their target audience. This helps tailor marketing messages and strategies effectively. Various methods like surveys, focus groups, and online analytics tools provide valuable data on customer demographics and behavior. Armed with this information, startups can develop campaigns that resonate with their audience, leading to higher engagement and conversion rates.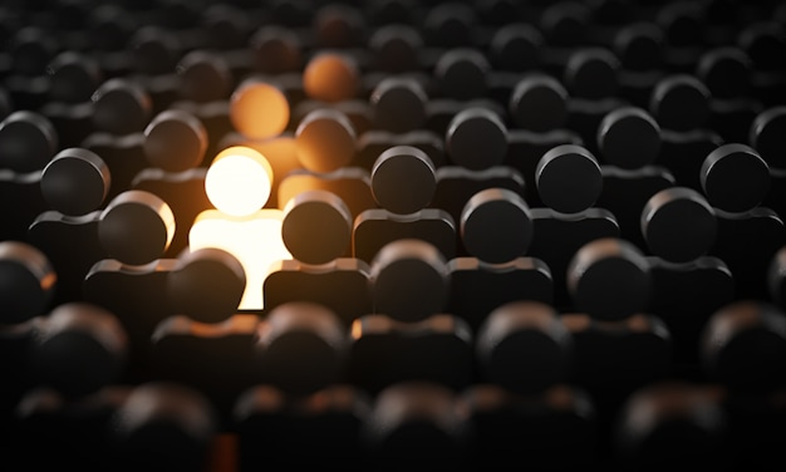 Image Source: Freepik
2. Choosing the right agency for startup marketing
Partnering with a specialized marketing agency can be a game-changer for startups with limited resources. A reputable agency brings expertise, industry knowledge, and a fresh perspective. They help develop effective marketing strategies, execute campaigns, and measure results. Startups must choose the right agency by considering factors like industry experience, track record, and client testimonials. Budget constraints should also be discussed. By partnering with the right agency, startups can create impactful campaigns that generate results.
3. Leveraging social media management for startup success
In today's digital age, social media has become a powerful tool for startups to reach and engage with their target audience. With limited resources, startups can leverage social media management to maximize their marketing efforts. By utilizing social media platforms effectively, startups can build brand awareness, drive website traffic, and generate leads.
3. 1. How to make the most of social media?
Identify the platforms where their target audience is most active
Post engaging evergreen content, such as informative blog posts, captivating images, and entertaining videos
Interact with the audience by responding to comments, messages, and reviews promptly
Foster a sense of community and build trust with potential customers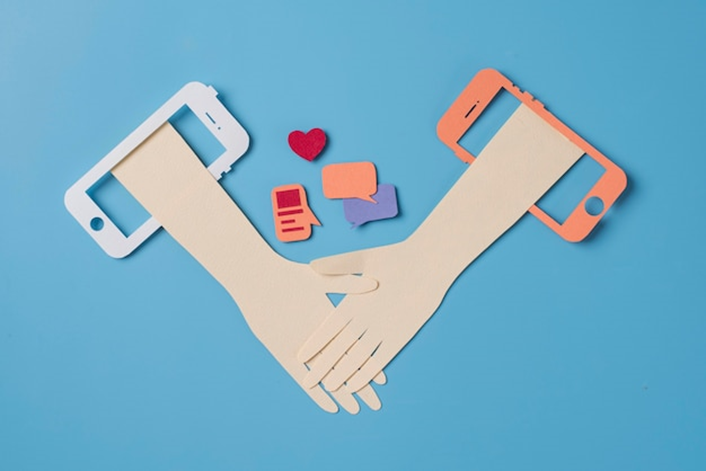 Image Source: Freepik
Conclusion: Taking your startup marketing to the next level
Startups can overcome limited resources by employing key strategies. Thorough market research helps identify target audience and tailor marketing messages. Partnering with the right agency brings expertise, while social media management boosts audience reach and engagement. Startups must embrace these strategies, continually evaluate and refine their marketing plan to maximize limited resources and succeed in a competitive market. Effective marketing is crucial for a strong and sustainable business.
To know what's the best marketing strategy for you, get your free digital marketing report now!