How Turkish Brands Can Benefit from Their Strategic Location and Cost Advantage to Access New Markets and Opportunities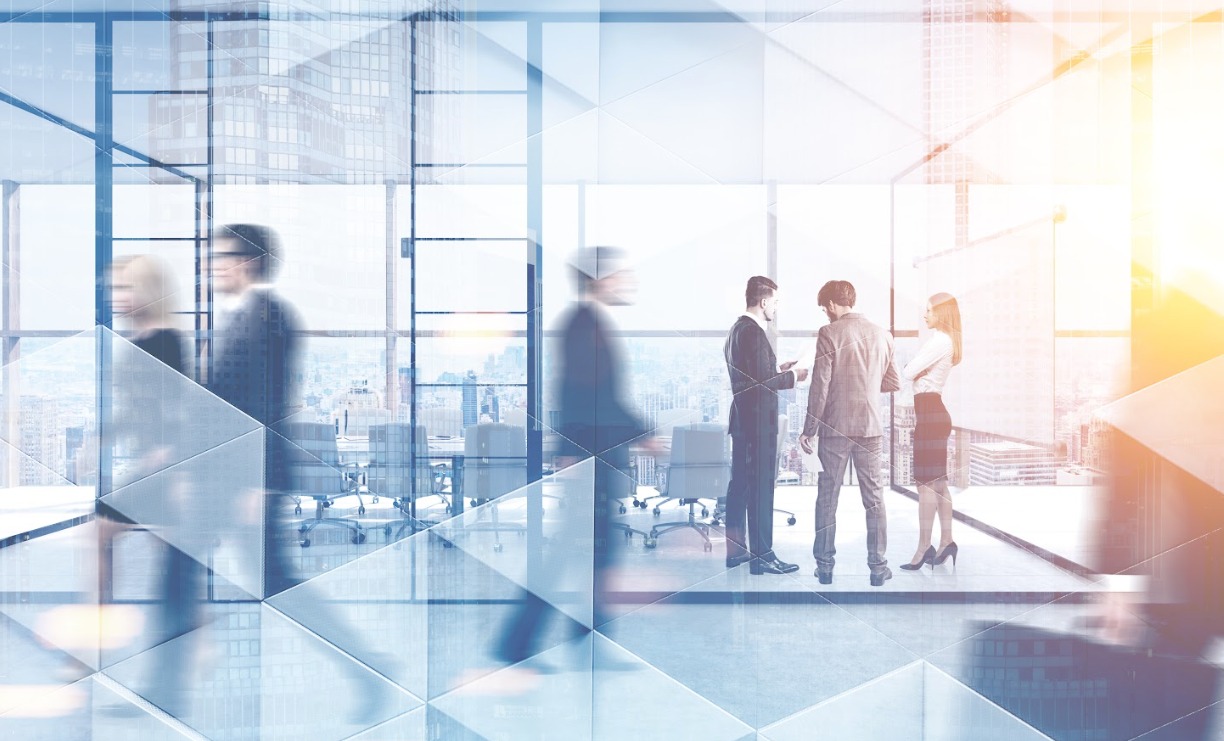 Introduction
In today's globalized economy, strategic location and cost advantage play crucial roles in the success of businesses. Turkish brands, positioned at the crossroads of Europe and Asia, have a unique advantage that allows them to tap into new markets and opportunities. This article will explore how Turkish brands can leverage their strategic location and cost advantage to expand their reach and seize new business prospects.
Strategic Location
Turkey's geographic location offers significant advantages to businesses. Situated at the crossroads of Europe, Asia, and the Middle East, the country serves as a natural bridge connecting various regions. This advantageous position provides Turkish brands with easy access to a wide range of markets, both geographically and culturally diverse.
By capitalizing on their strategic location, Turkish brands can establish strong trade relationships with neighboring countries and beyond. Proximity to Europe allows for efficient logistics and reduced transportation costs, enabling businesses to access the lucrative European market. Additionally, Turkish brands can capitalize on the growing consumer markets in the Middle East and Asia by leveraging their location as a gateway to these regions.
Cost Advantage
One of the key factors that contribute to Turkey's attractiveness as a business destination is its cost advantage. Compared to many other countries in Europe and the Middle East, Turkey offers lower production and operational costs. This cost advantage makes Turkish brands highly competitive in international markets.
Turkish manufacturers can leverage their lower labor and operational costs to offer products and services at competitive prices. This cost advantage enhances their ability to penetrate new markets and attract international buyers seeking quality products at affordable prices. Additionally, Turkish brands can optimize their supply chains by sourcing raw materials from neighboring countries, further reducing costs and increasing competitiveness.
Accessing New Markets
The strategic location and cost advantage of Turkish brands open up numerous opportunities to access new markets. Here are some effective strategies for Turkish brands to expand their reach:
1. Developing Strong Trade Relationships
Turkish brands should actively engage in trade fairs, exhibitions, and networking events to build relationships with potential partners and buyers. By showcasing their products and services, Turkish brands can attract international attention and establish connections with distributors, retailers, and business partners from target markets.
2. E-commerce and Digital Marketing
Embracing e-commerce and digital marketing is crucial for Turkish brands to access global markets. Establishing an online presence through websites, online marketplaces, and social media platforms allows Turkish brands to reach a wider audience and promote their products or services internationally. Leveraging digital marketing techniques such as search engine optimization (SEO) and pay-per-click (PPC) advertising can further enhance their visibility and attract potential customers.
3. Partnership and Joint Ventures
Collaborating with established companies or forming joint ventures with local partners in target markets can provide Turkish brands with valuable market insights, distribution networks, and established customer bases. By leveraging the knowledge and resources of local partners, Turkish brands can accelerate market entry and increase their chances of success in new markets.
Conclusion
Turkish brands possess a strategic advantage due to their location and cost competitiveness. By capitalizing on their strategic location, Turkish brands can easily access diverse markets and tap into new opportunities. Furthermore, their cost advantage allows them to offer competitive pricing and attract international buyers. With the right strategies in place, Turkish brands can expand their reach, establish strong trade relationships, embrace e-commerce, and form partnerships to unlock the full potential of their strategic location and cost advantage.