How to Appear in Instagram Explore Page?
How to Appear in Instagram Explore Page?
You have prepared a great post for your followers. So what can you do to make this post reach a wider audience?
A successful social media marketing strategy is of critical importance. In this article, we are covering how to get on instagram discovery and how you can increase your visibility.
Why is Instagram Important to Explore?
Discover Instagram; it holds an important place for anyone who is trying to increase their followers. Users can reach new audiences and increase their interactions by appearing on the Explore page. So they can build their followers. Being visible in the discovery gives users an advantage over their competitors and increases brand awareness. It is very important to explore for everyone who wants to reach various audiences on Instagram.
Here's what you need to know to increase the visibility of your content;
- Determine a content strategy that is appropriate for your brand, your service.
- Follow current and trending shares.
- Pay attention to the sharing texts and language.
- Make sure that the texts are simple and understandable when preparing them.
Increase Interaction with Interesting Content
You can attract the attention of your target audience with shares that can please them. The algorithm rewards quality and engaging content. Along with the number of interactions with high-quality content, you will also increase your likelihood of discovery. Especially the interaction received within 1 hour after sharing is very important. It is one of the most important factors that increases visibility on Instagram.
If you share posts that your users may need, you are directing users to save your post. Thus, you also increase your chances of falling into discovery.
Whether your posts are video or visual, make sure that they are compatible with each other. Compatible typography, color preferences, filters you use attract attention. You can increase the interest in your posts.
The Power of Words
Be careful not to leave the description of your post blank. Users want to know about the purpose of your sharing. Do not use too long texts. You can expand your audience with simple and understandable explanations that everyone can understand.
The Importance of Location in Increasing Visibility
Instagram has been using the map data it has had since it was acquired by Facebook. The locations you add to your shares show which region you are addressing. So you can get one step closer to your target audience.
The Role of Labels
Tags are one of the most effective tactics for discovery. The user easily finds the relevant posts to his/her area of interest with the help of a label. Labels increase the likelihood that you will appeal to a wider audience.
Things to be considered in the use of labels;
* The labels must be compatible with your post.
* Use tags related to current, popular topics.
* Keep the labels as short as possible.
* Stay away from spam tags.
* Specify the tags in the comments instead of the description.
You can find tags in this article that can make your post visible in the discovery.
Why is Sharing Time Important?
The most important factor to increase Instagram visibility is to get quick interaction. Your sharing time may vary depending on your industry.
December of the hours when your target audience is active on the platform
Settings > Statistics > Target Audience > Followers
You can organize the times you will share by learning from the tab.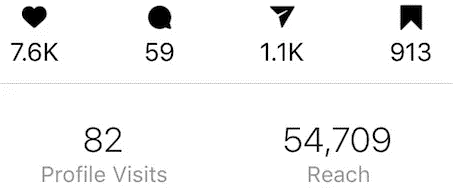 Creating a Community: Groups
You can increase your interaction by sharing your posts in groups that offer the opportunity to talk collectively.
Increase the Diversity of Content
Video content is more likely to be discovered. Instagram now gives more value to video posts. You can also get more interaction by including video content.
You can find the applications for editing your video content in this article.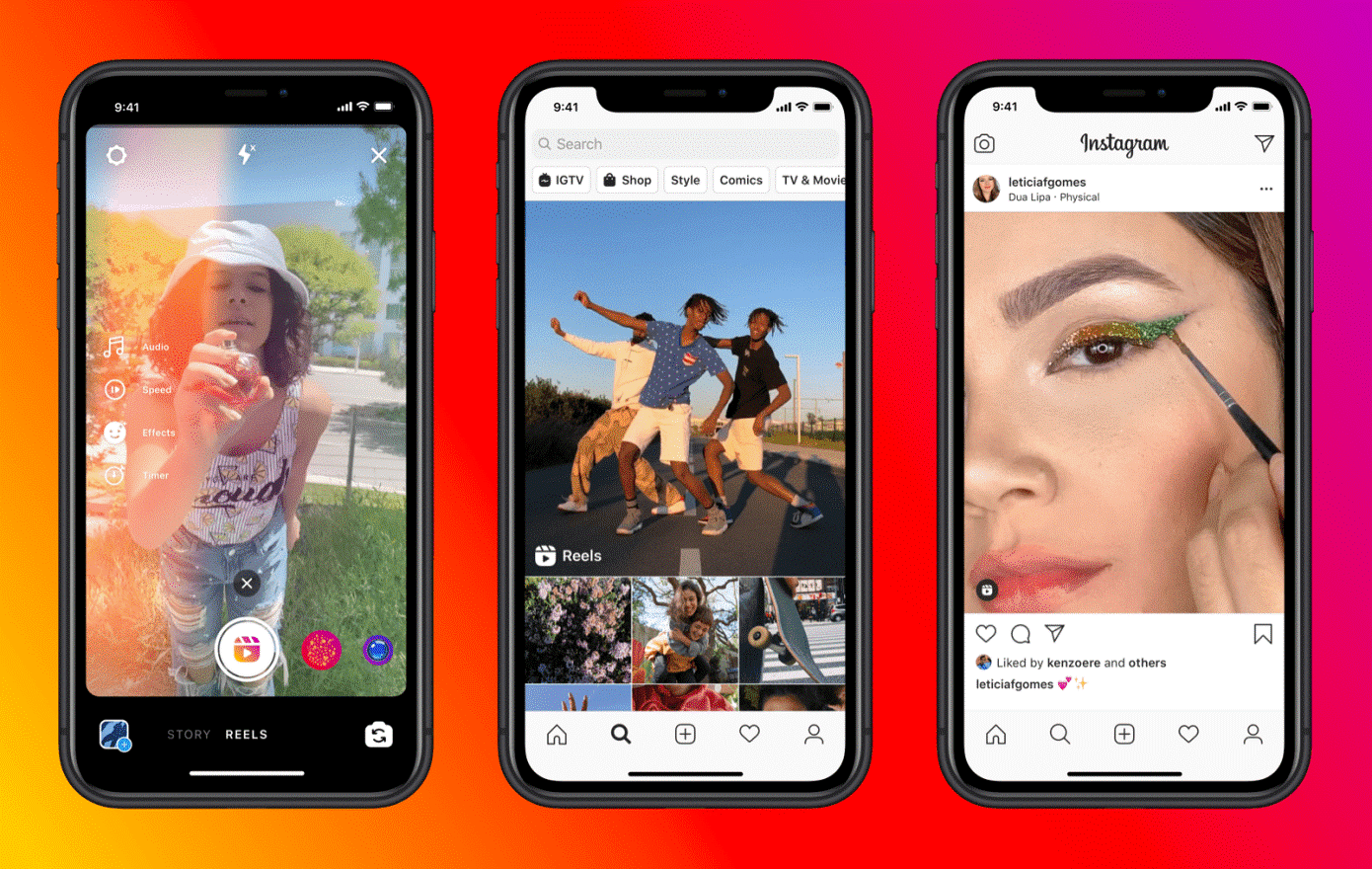 Do Not Make Changes to Your Account
Frequent changes to the account may make it difficult for you to be discovered.
We recommend that you share your username, account information and strategy after it has been finalized.
Paid Ads
One of the most effective digital marketing methods to increase visibility on Instagram is targeted advertising.
Instagram advertising offers the opportunity to promote your content and reach new audiences. By using these options, you can reach your target audience based on demographics, interests, and behavior. Thus, the number of views of your post and the likelihood of receiving interaction may also increase.
It is important to understand the different Instagram advertising models offered to reach Instagram discovery. There are many different ways to bring your content to new audiences. By understanding the different Instagram advertising models, you can determine your approach. You can better adapt it according to the needs of your target audience. You can achieve the interaction you are aiming for.
Advertising Agencies
It may be advantageous to work with an Instagram advertising agency to increase your chances of appearing on Instagram discovery. The professional team can develop a comprehensive plan that takes into account your brand image.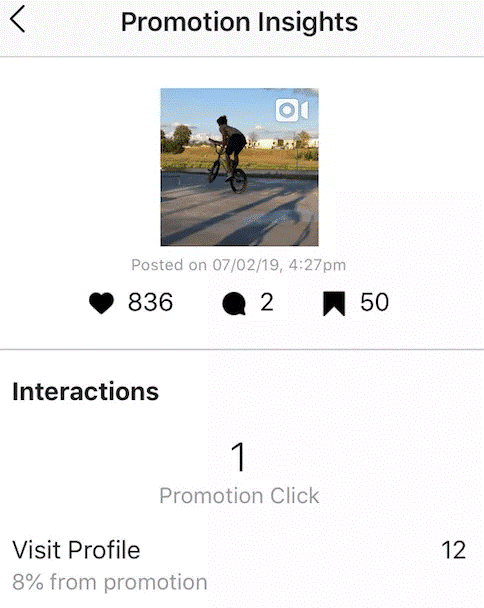 How Do You Know That Your Post Has Been Discovered on Instagram?
First of all, you need to use a business account to track your shipments. You can find out from which source you received interaction from the Statistics tab.
If you do not have a business account, you can compare the interactions you receive between your posts. If one of your posts has received more interactions than the others, it means that your post has been discovered.
The secret to being discovered on Instagram is to create quality content regularly. It is also to use strong digital marketing techniques and interact with your audience. Using these methods, you can increase your presence on the platform and attract new audiences. Start trying different tactics, follow your progress. Most importantly, don't forget to have fun while creating and sharing your content.