Growth Hacking Strategies for Early-Stage Startups

Introduction
Growth hacking is a dynamic approach to marketing that empowers early-stage startups to achieve rapid and sustainable growth by experimenting with different strategies and channels. These startups often face resource and time constraints, making growth hacking a valuable methodology. In this article, we will explore effective growth hacking strategies specifically tailored for early-stage startups.
Define Your Target Audience and Value Proposition
Begin by gaining a deep understanding of your target audience, their pain points, and motivations. Differentiate your product or service from competitors by crafting a compelling value proposition that communicates the unique benefits you offer. Utilize tools like surveys, interviews, analytics, and customer feedback to validate assumptions and create buyer personas and customer journey maps.
Build a Minimum Viable Product (MVP) and Test It
Developing an MVP allows you to test your product-market fit with real users and gather valuable feedback. By creating a version of your product or service with essential features, you can validate your value proposition efficiently. Utilize tools such as landing pages, prototypes, mockups, or beta versions to test and iterate. Measure performance using metrics like sign-ups, downloads, retention, engagement, referrals, and revenue.
Leverage Existing Platforms and Networks
Rather than building your own channels from scratch, leverage existing platforms and networks that have a relevant and large user base. Platforms such as Facebook, Twitter, Instagram, LinkedIn, TikTok, Medium, Quora, Reddit, and Hacker News can help you reach your target audience. Share valuable content, engage with followers, showcase expertise, and gain early adopter feedback.
Optimize Your Website or App for Conversions and Retention
To convert visitors into customers and retain them, optimize your website or app for conversions and retention. Offer a smooth user experience, a clear value proposition, compelling call-to-action, and social proof. Employ tools like A/B testing, heatmaps, analytics, and user feedback to experiment and identify the best strategies. Utilize email marketing, push notifications, chatbots, or loyalty programs to communicate with customers, provide value, and encourage repeat purchases or referrals.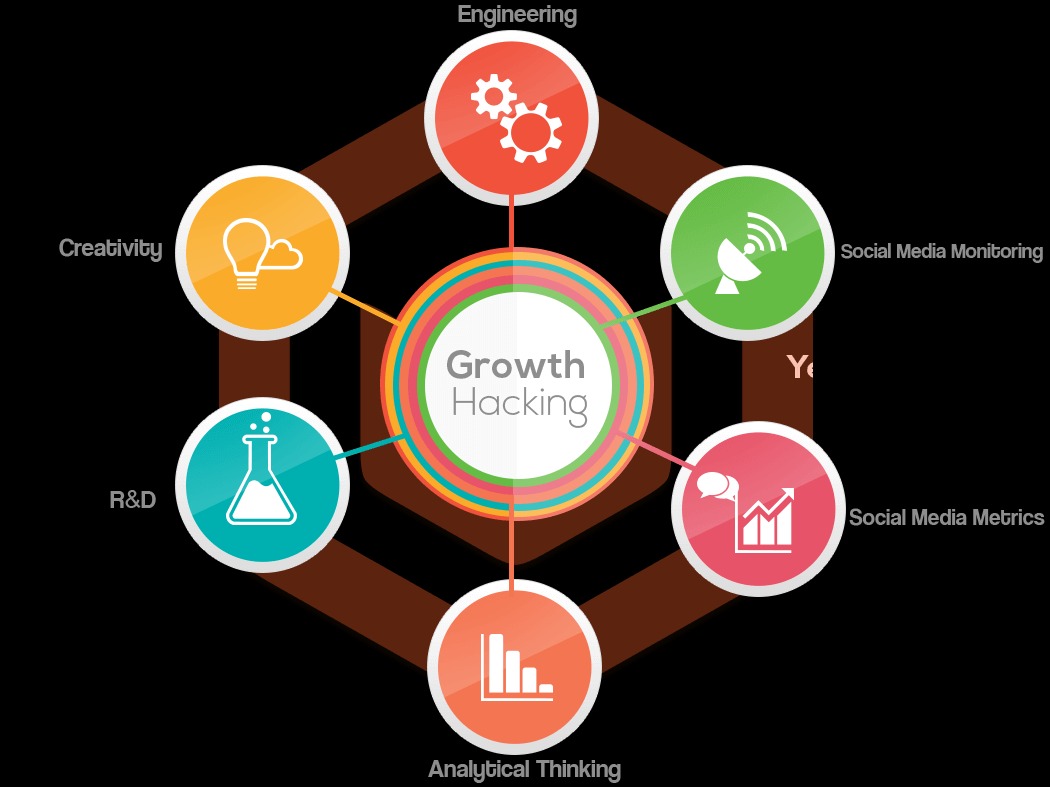 Implement Viral Loops and Referral Programs
Word-of-mouth is a powerful marketing tool. Implement viral loops and referral programs to incentivize customers to share your product or service with others. Viral loops encourage users to invite others by offering benefits or rewards, while referral programs provide incentives for users who refer new customers. Utilize tools like viral widgets, social sharing buttons, referral links, or gamification elements. Measure the effectiveness of these strategies using analytics, tracking codes, or coupons.
Conclusion
Growth hacking serves as an effective framework for startups to drive experimentation, embrace learning, and make informed decisions based on data. While it doesn't guarantee instant success, it empowers startups to discover the most efficient strategies for rapid and sustainable growth. By implementing these growth hacking strategies, early-stage startups can enhance their chances of achieving scalable growth and building a thriving business.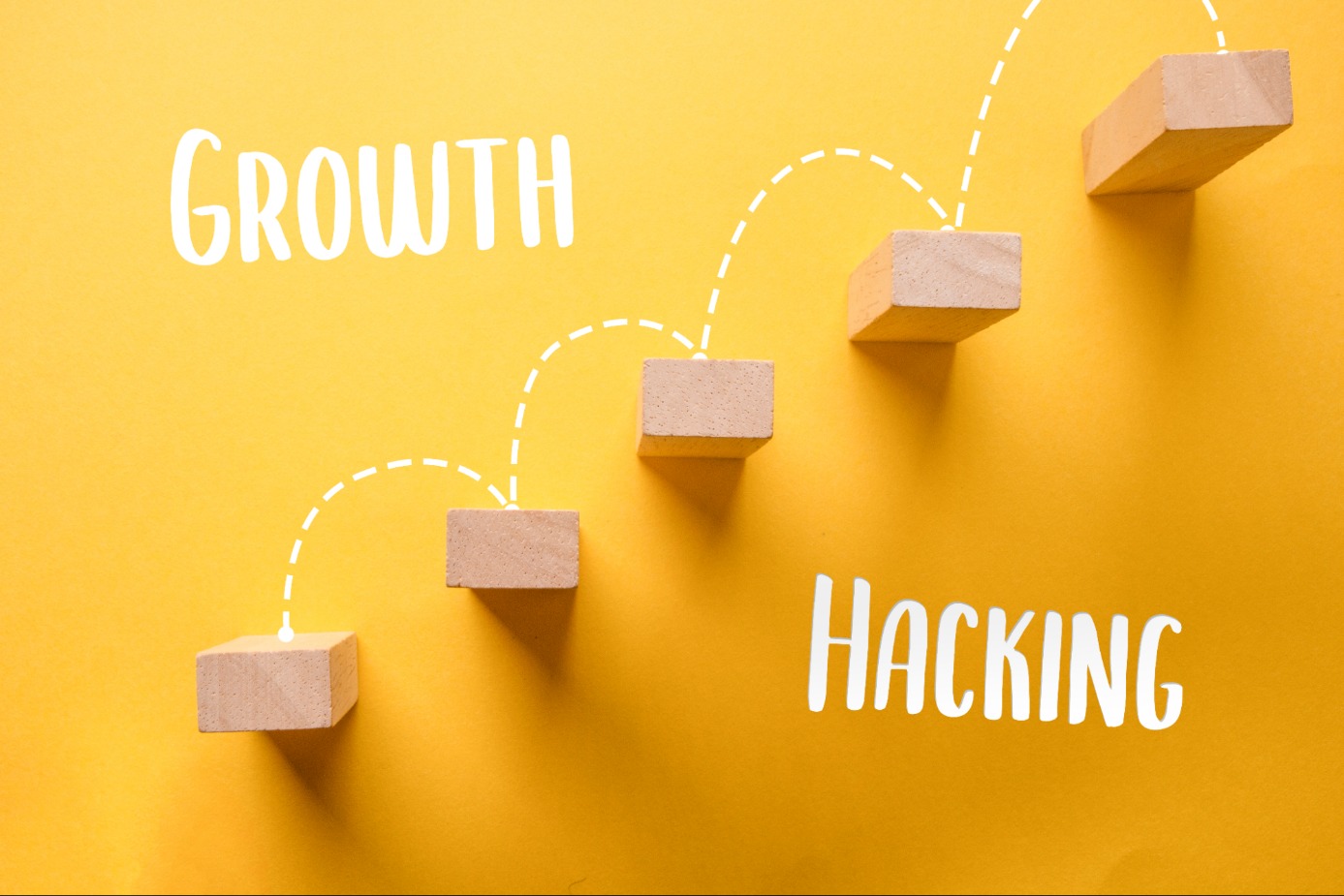 Sources
Wikipedia: Growth hacking
Forbes: Growth Hacking Tactics: 11 Ways to Hack Growth in 2023
HubSpot: Growth Hacking Websites