All About The Podcast
What is a Podcast?
Podcasts have become remarkable nowadays with internet users from many age December listening and watching various content related to their interests. Podcasts work according to subscription logic and the content is published on many platforms where publishers and listeners come together. Dec. So what exactly are the podcasts that are getting more and more popular every day, and how to listen to a podcast broadcast?
Podcasts are called audio and video files that are broadcast in series with a specific audience, such as modern radio programs. Whether listeners listen to the online or saved file depends on the preference of the person broadcasting. All serial audio and videos uploaded to online platforms and made accessible to people are considered podcasts. Most podcasts are prepared in the form of MP3 and image files and published according to the RSS protocol. Podcasting includes most of the genres created with educational content such as documentaries, audio files, videos, magazines that users can access at any time.
How Did the Podcast Come About?
Podcast originated from the combination of the words pod and broadcast. Although 'pod' means capsule, cocoon, shell, it is generally taken from the word iPod, broadcast means 'live broadcast'. From the combination of the two, a word emerges that describes the recording and broadcasting of small sections of live broadcasts. Users were first introduced to such publications when Apple released iPods for the first time. Although the initial purpose of development was for iPod users, there are currently applications that make such broadcasts on many devices.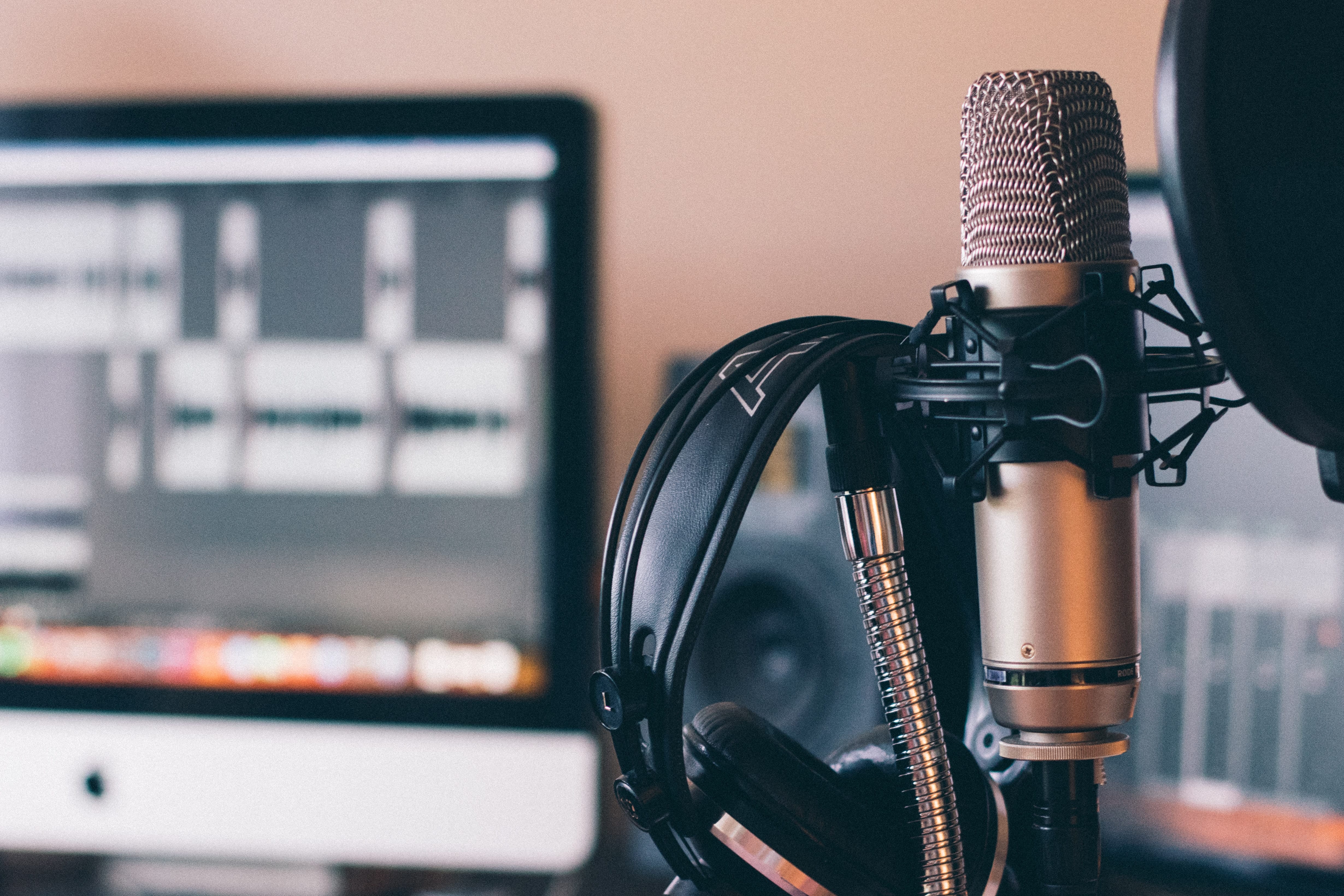 How to Listen to Podcasts?
Podcasts are currently accessible via all smartphones. You can listen, download and subscribe to the podcasts you want through applications such as Spotify, iTunes, Youtube, Google Podcasts. Moreover, podcasts also have a structure that removes boundaries and aims to present live broadcasting culture in a more personal framework. In this direction, you can listen to such content anytime and anywhere. If you subscribe to a podcast, you also have the freedom to listen to it at any time from any device you want. With a search in the form of "podcasts", you can find content for your music tastes and interests.Dec.
Podcasts and Traditional Radio
Podcasts are one of the examples showing the transition of traditional content to digital media. Despite the fact that radio programs have been broadcasting in this format for many years, they appeal to a certain audience. In addition to live broadcasting, podcasts attract more and more listeners with their features such as consisting of pre-recorded content, being very diverse, addressing many areas of interest and being available at any time so that they can be listened to later. However, although it is difficult to say that it has completely replaced radio, it is already being realized that its audience will be quite large in the future.
How to Make a Podcast Broadcast?
One of the best aspects of digital media is that we can produce content at the same time as we benefit from content as a user. Podcast broadcasts are also a type of content that anyone who wants and can provide equipment can do.
In order to broadcast podcasts, you first need a program that allows you to record and edit. There is also a free option for such programs. Another thing you need is a microphone that can pick up your voice well. Although these are enough for a start, at the same time, using noise-clearing programs in the background will also help you in terms of making your voice sound clear. Youtube is one of the easiest platforms to share your posts. At the same time, "Soundcloud" can also be considered as the first option.
Internet users spend time on various platforms for many reasons, such as getting away from their lives for a short moment and using their free time usefully. At this point, podcasts are also becoming popular every day. If you are interested, you may want to take your place in this field now and build your audience, because the way for such content seems open in the future as well.